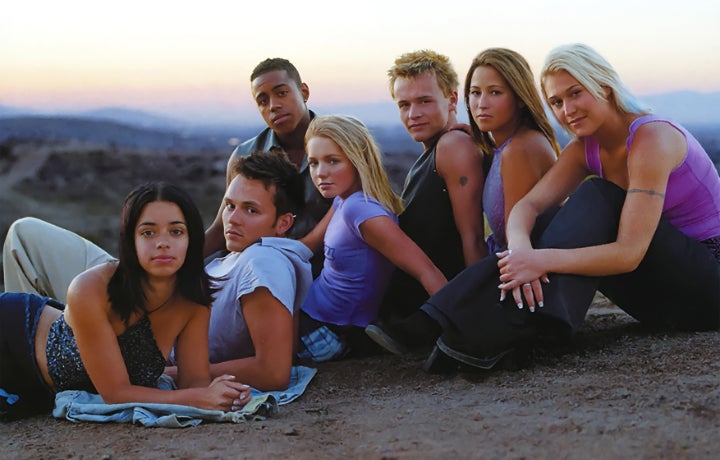 S Club 7 Reunited
25th ANNIVERSARY TOUR
Event Details
After months of speculation, S Club 7, one of the most successful British pop groups of all time, have announced they are returning for a reunion tour in celebration of their 25-year legacy.
The S Club 7 Reunited tour will see an 11-date arena tour across the UK and Ireland. Speaking on coming back together, the band said: "After eight years it feels amazing to announce that we're reuniting and performing together again. We're so excited to bring the S Club Party back to our fans across the country to celebrate 25 years of S Club 7. We can't even believe it's been so long! Music and friendship have always been at the core of everything that we've ever done. We hope everyone can join us for one big party!!"
The 25th anniversary tour is an opportunity for S Club 7 fans of every generation to come together and re-experience the timeless pop hits that soundtracked the British charts for five years. Collectively, S Club 7 amassed four UK number one singles with 'Bring It All Back', 'Never Had a Dream Come True', 'Don't Stop Movin', and 'Have You Ever', as well as the UK number one album '7'. They recorded 4 studio albums, released 11 singles that all entered the Top 5 UK charts, and went on to sell over 10 million albums worldwide.