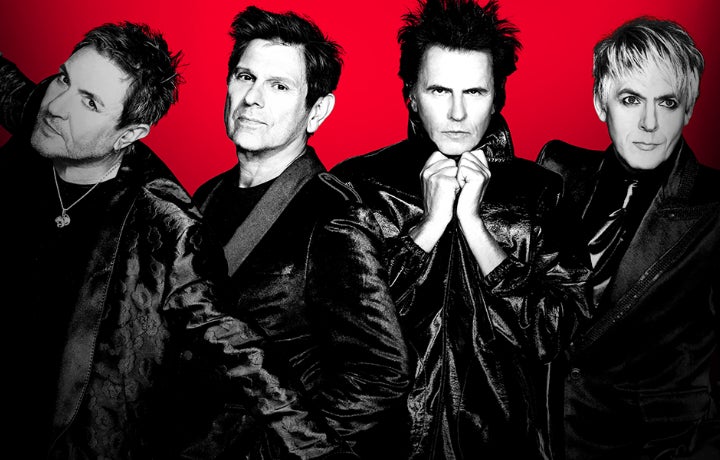 Duran Duran
with Special Guests Jake Shears and LIA LIA
Event Details
Era-defining new romantic superstars
New wave idols Duran Duran were one of the first bands to truly capitalise on the new frontier of MTV. With a run of high concept, high-end production videos to innately catchy singles, the band's rise to stardom was practically meteoric.
The band was formed at school in Birmingham in the late '70s by friends Nick Rhodes and John Taylor, brought together by a shared love of an eclectic range of influences, from post punk to Roxy Music. Their first frontman was Stephen Duffy, who would later go on to front cult Birmingham outfit The Hawks. After a series of line-up changes, Roger Taylor (no relation to John and not to be confused with the Queen drummer) joined on drums, Andy Taylor (also no relation to Roger or John) on guitar and Simon LeBon on vocals.
At the dawn of the '80s, Duran Duran had already secured a major label deal with EMI. Their first single Planet Earth peaked at No.12 on the UK singles chart, positioning the band at the head of the burgeoning new romantic movement. Their second single performed even better; Girls On Film was the band's first top ten hit, even though the BBC banned its highly sexed video.