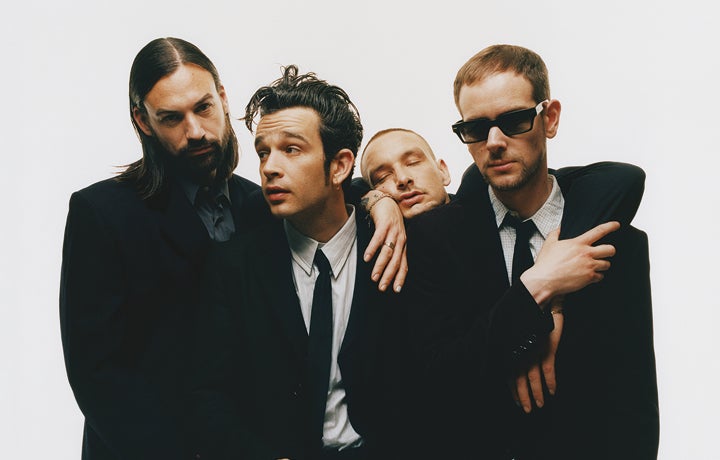 The 1975 - At Their Very Best
With support from Bonnie Kemplay
Date

23

Jan

, 2023

Event Starts

7:30 PM

Doors Open

6.00PM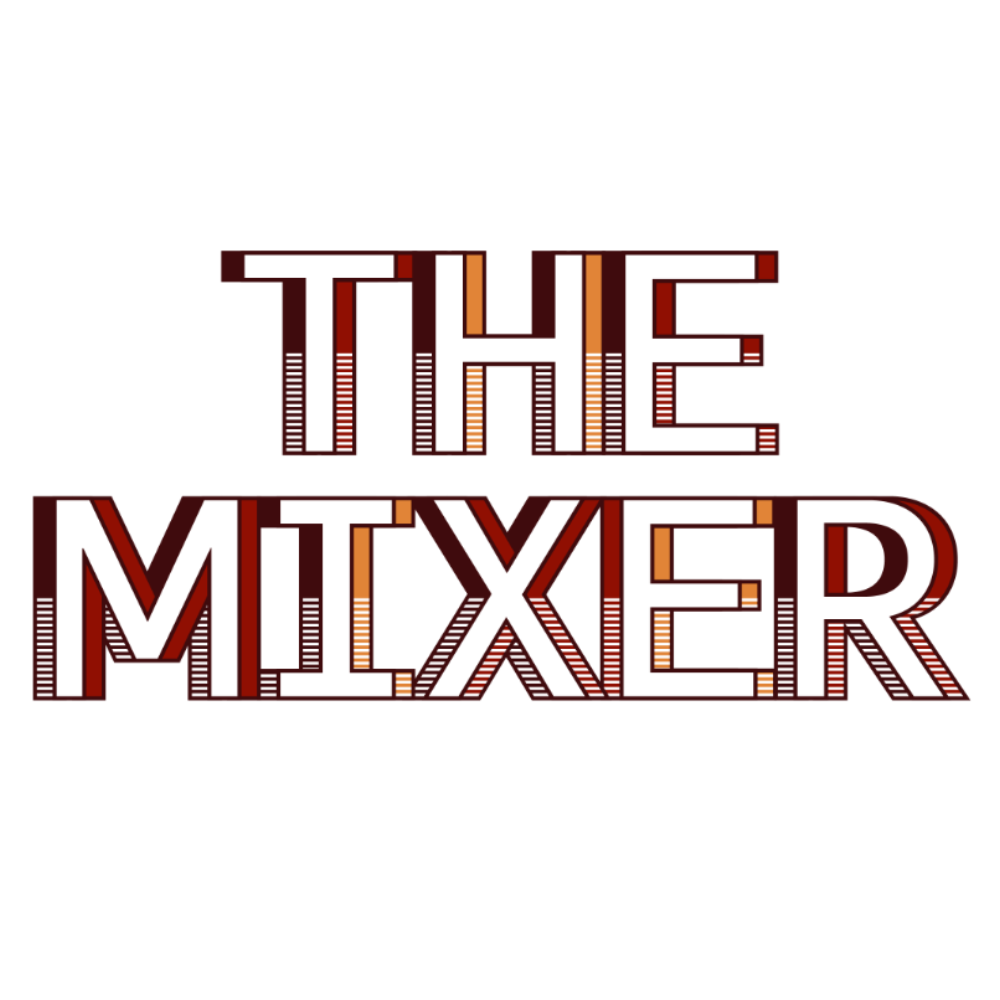 The Mixer is our brand-new premium space. With its own private bar, bar tender and table service you won't need to leave your seat or miss a moment of the action.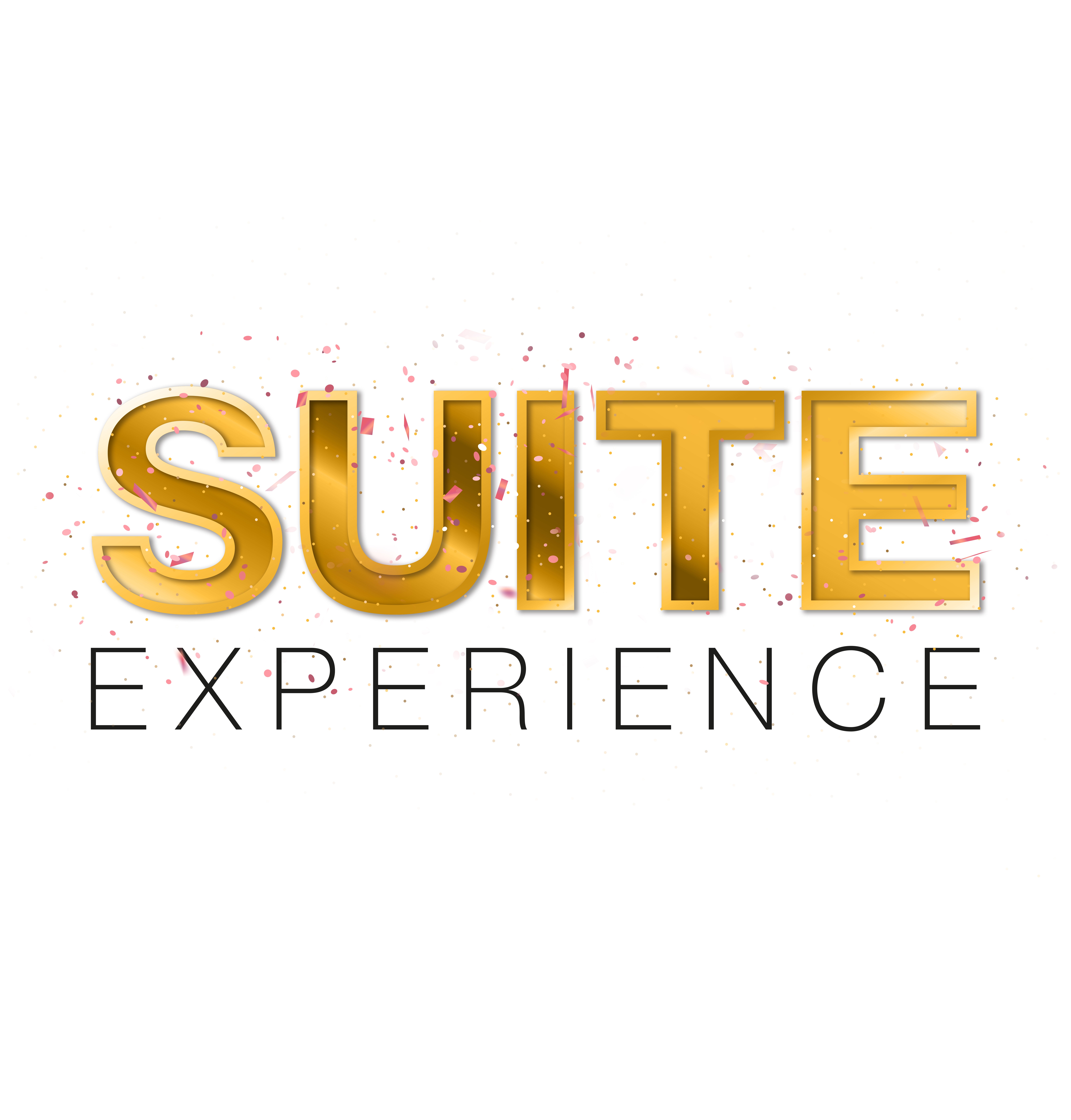 Our awesome Suite Experiences gives up to 16 people an unforgettable time. Welcome drink. Suite host to look after your every whim. Pre-show drinks and dining. Private seats and dancing area. More on Suites here.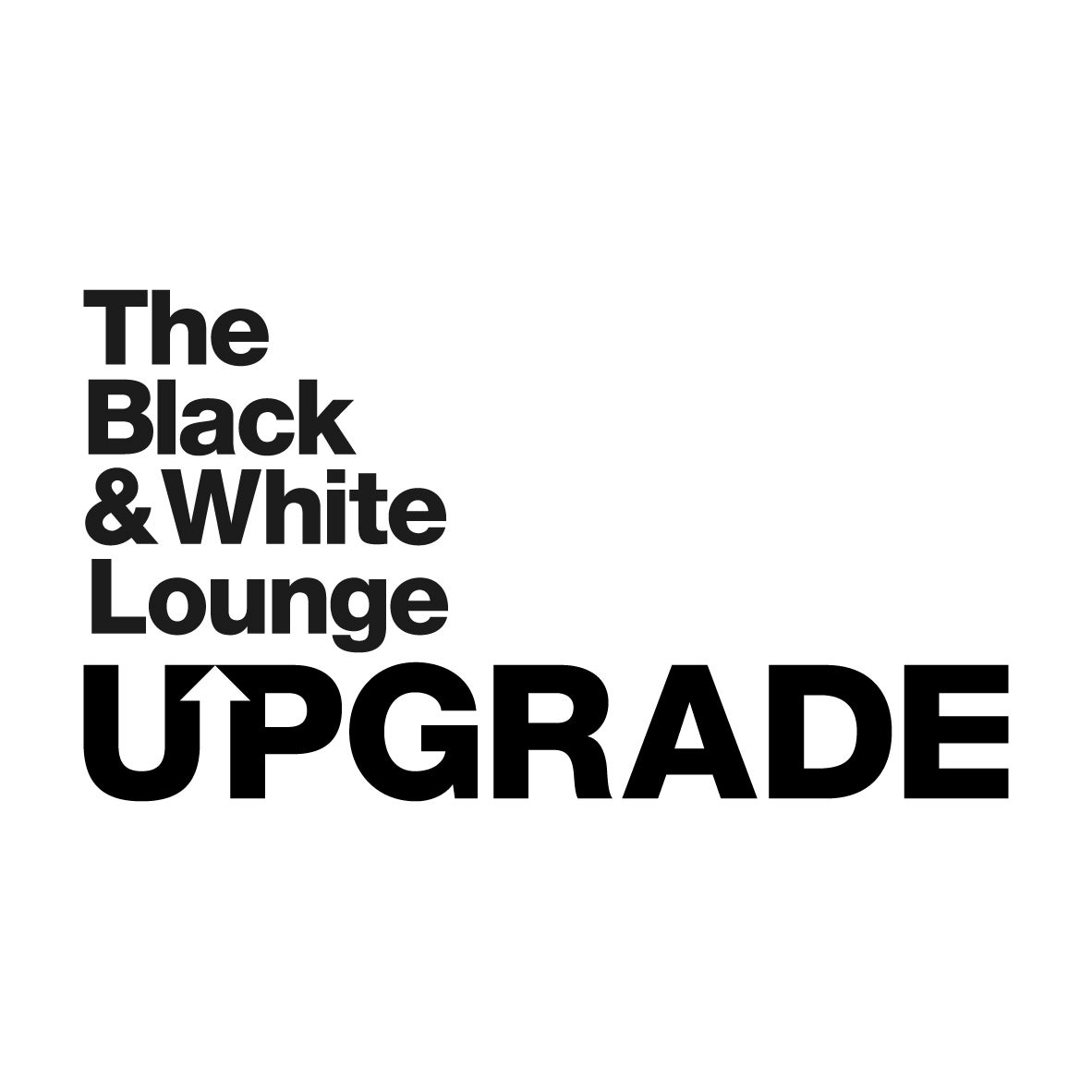 Already got your ticket? Beat the queues and enter via our Black & White Lounge. Enjoy a welcome drink and chill out in our private bar until the main acts takes to the stage. More on Upgrades here.
Event Details
Known for their innovative synth-laden pop-rock, The 1975 formed in 2002 and consist of Matt Healy, Adam Hann, Ross MacDonald and George Daniel.
The band's name comes from a Beat-era book Healy was given at a yard sale. At the bottom of some wild scribblings, he noticed the date "1st June, The 1975", and it stuck with him.
Please note: We do not allow camping on our property and security staff will move you on. We do not condone or support a queuing or numbered system. Any attempt to queue in this way will not guarantee customers enter first.
We strongly advise that you add your ticket to your phone's wallet before arriving at the event.