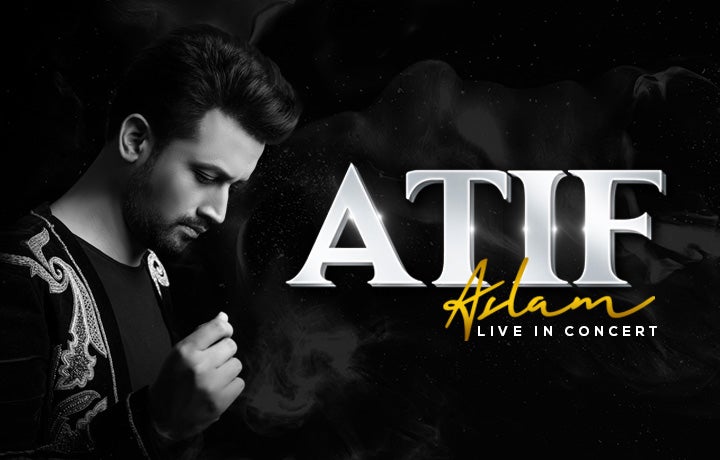 Atif Aslam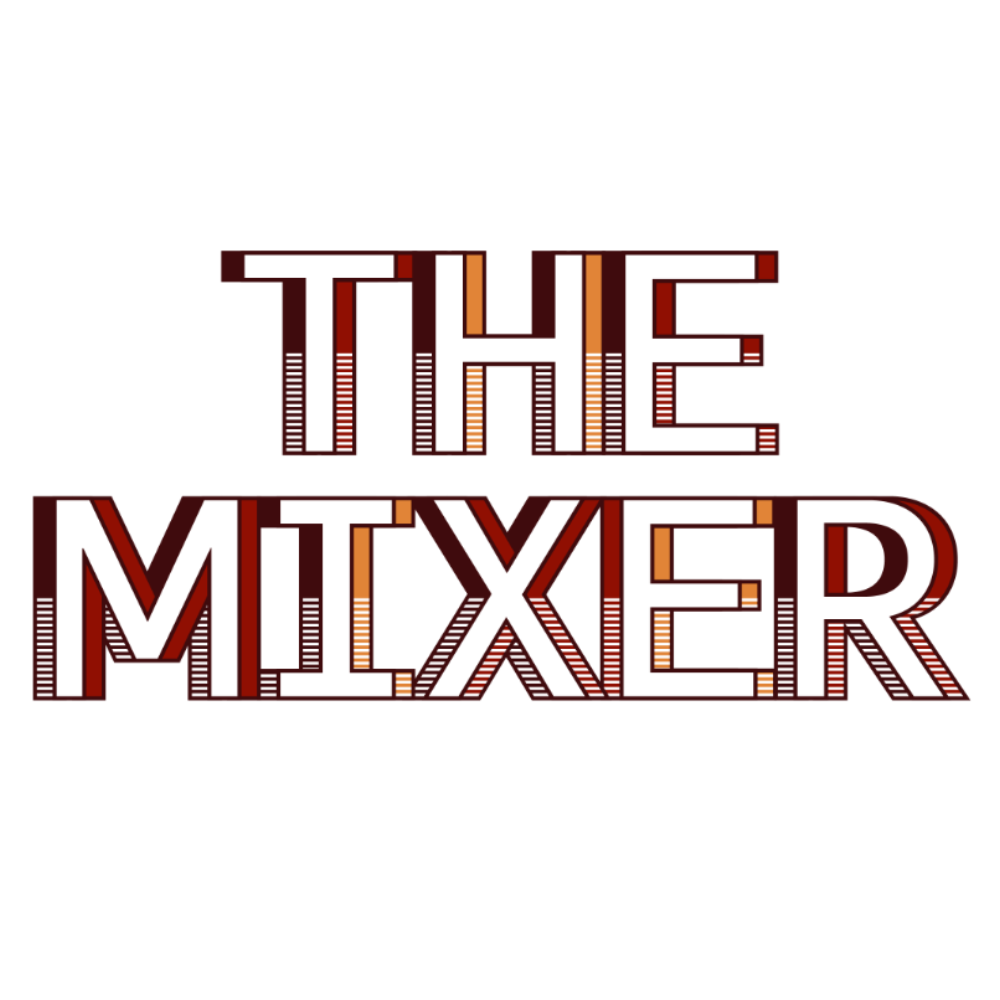 The Mixer is our brand-new premium space.This in an all-inclusive ticket, food and drinks package. With its own private bar, bar tender and table service you won't need to leave your seat or miss a moment of the action.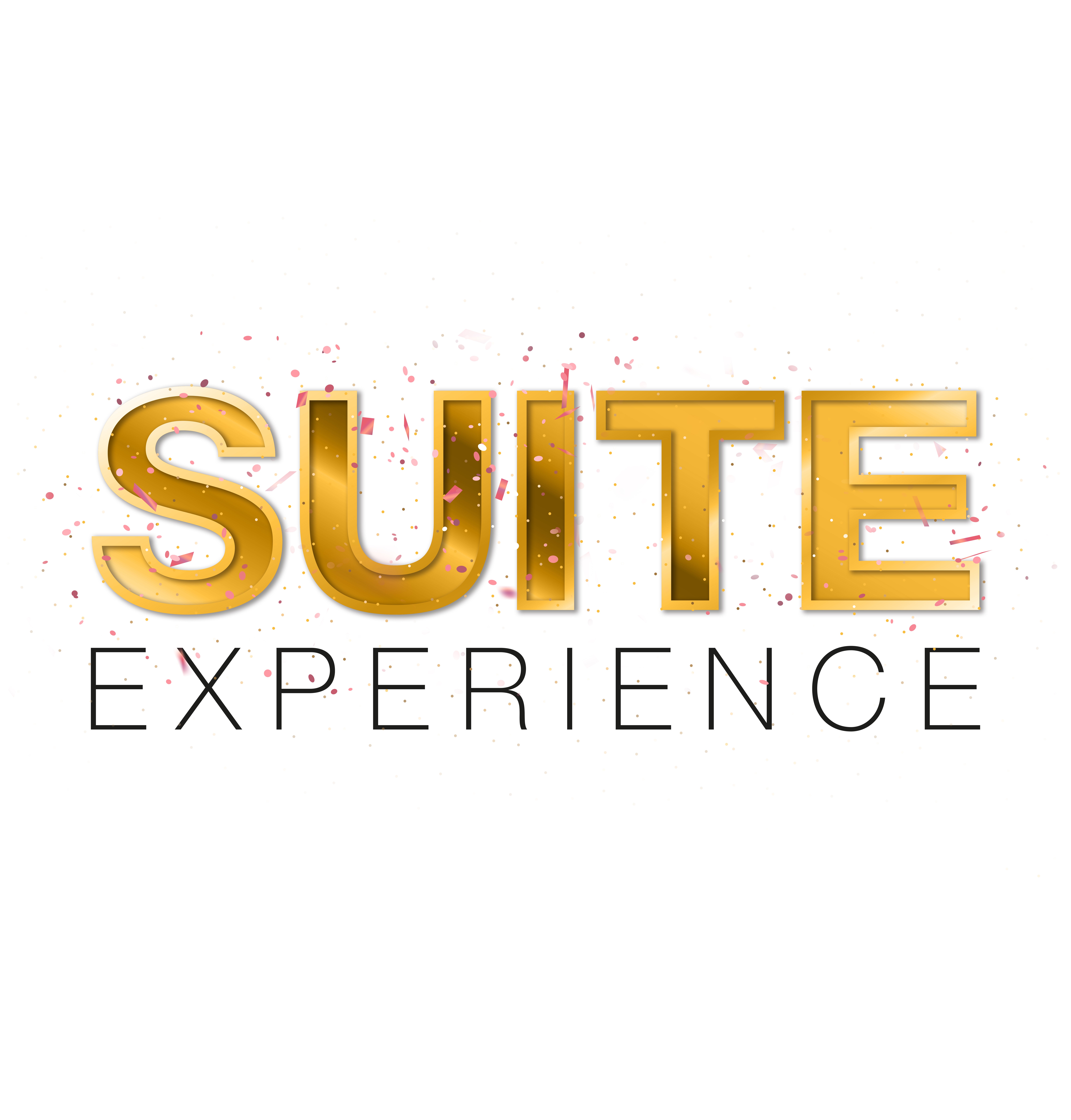 Our awesome Suite Experiences gives up to 16 people an unforgettable time. Welcome drink. Suite host to look after your every whim. Pre-show drinks and dining. Private seats and dancing area. More on Suites here.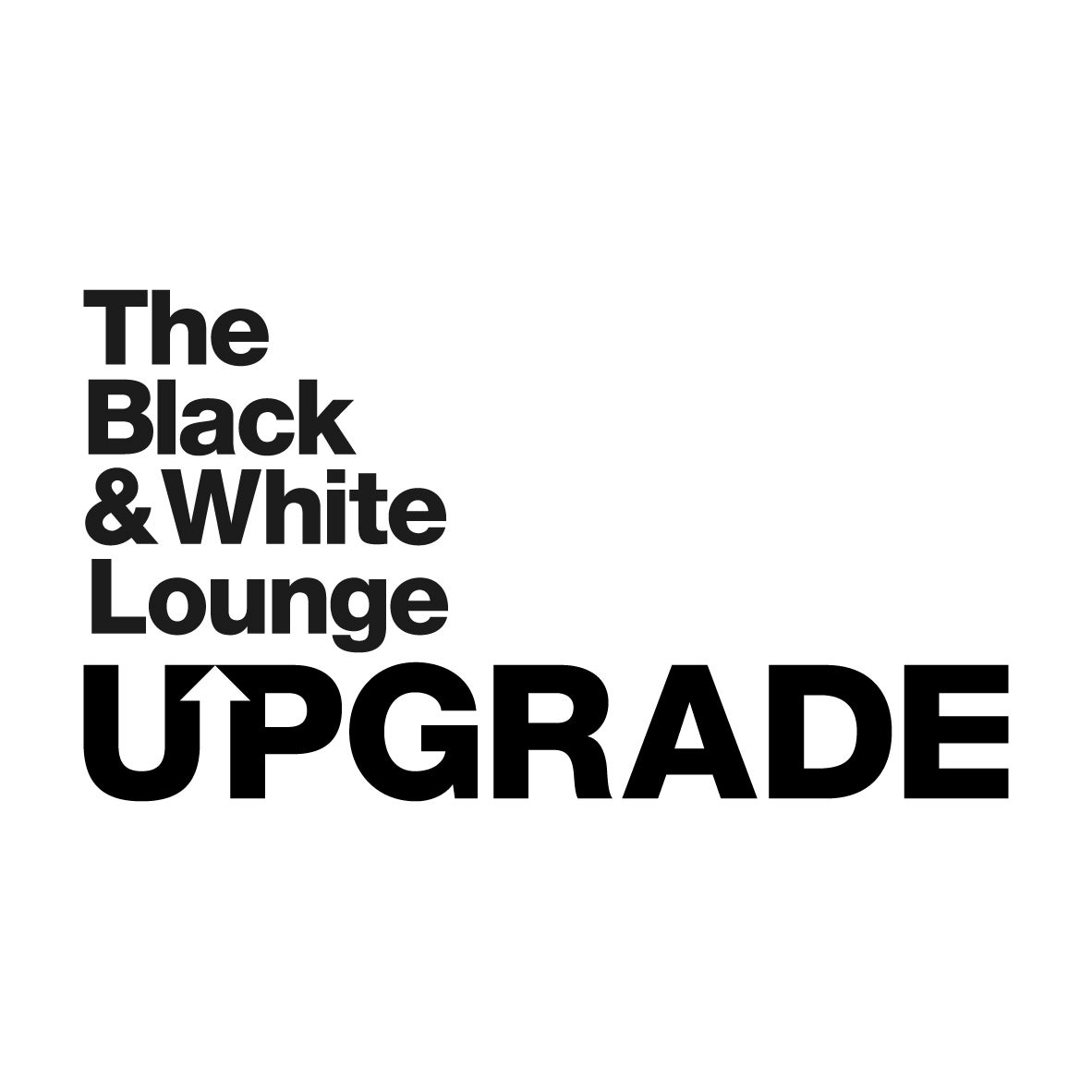 Already got your ticket? Beat the queues and enter via our Black & White Lounge. Enjoy a welcome drink and chill out in our private bar until the main acts takes to the stage. More on Upgrades here.
Event Details
Acclaimed singer and songwriter, Atif Aslam is all tuned up for his forthcoming live concerts across the UK and Europe this summer.
Performing for the first time, exclusively, in large entertainment arenas, the vocal powerhouse will be joined on stage with his full live band, creating the perfect melodious delight for all his fans.
As a multi-talented artist, Atif Aslam, has not only created a name for himself in Pakistan, but has also captivated the hearts of millions of people across the world. With his charismatic personality and soulful voice, the global superstar continues to melt, soothe and bring joy to millions of hearts around the globe. His catalogue of songs includes many superhits and fan favourites such as, 'Pehli Nazar', 'Dil Diya Gallan', 'Tu Jaane Na', 'Woh Lamhe' and of course 'Aadat'.
The 'Atif Aslam Live in Concert 2023 UK & Europe Tour' presented by 'The Musik World Ltd' and 'Dembi Productions' in association with Rock On Music and Jellyfish Marketing Limited, promises to recreate the magic that has now become synonymous with one of the biggest contemporary talents to come out of South Asia.