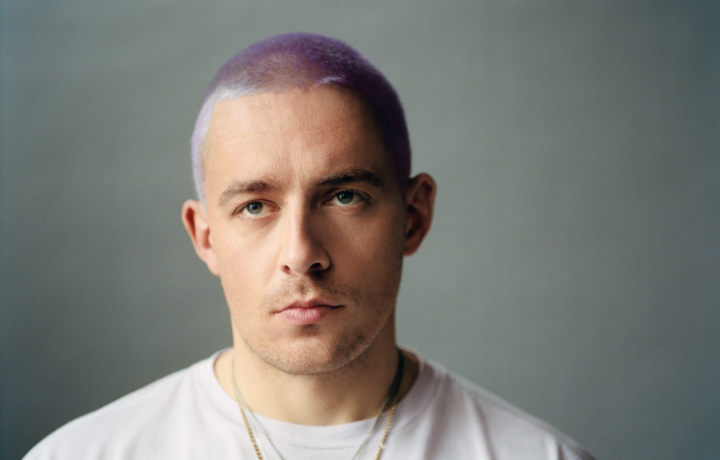 Dermot Kennedy
with support from Noah Kahan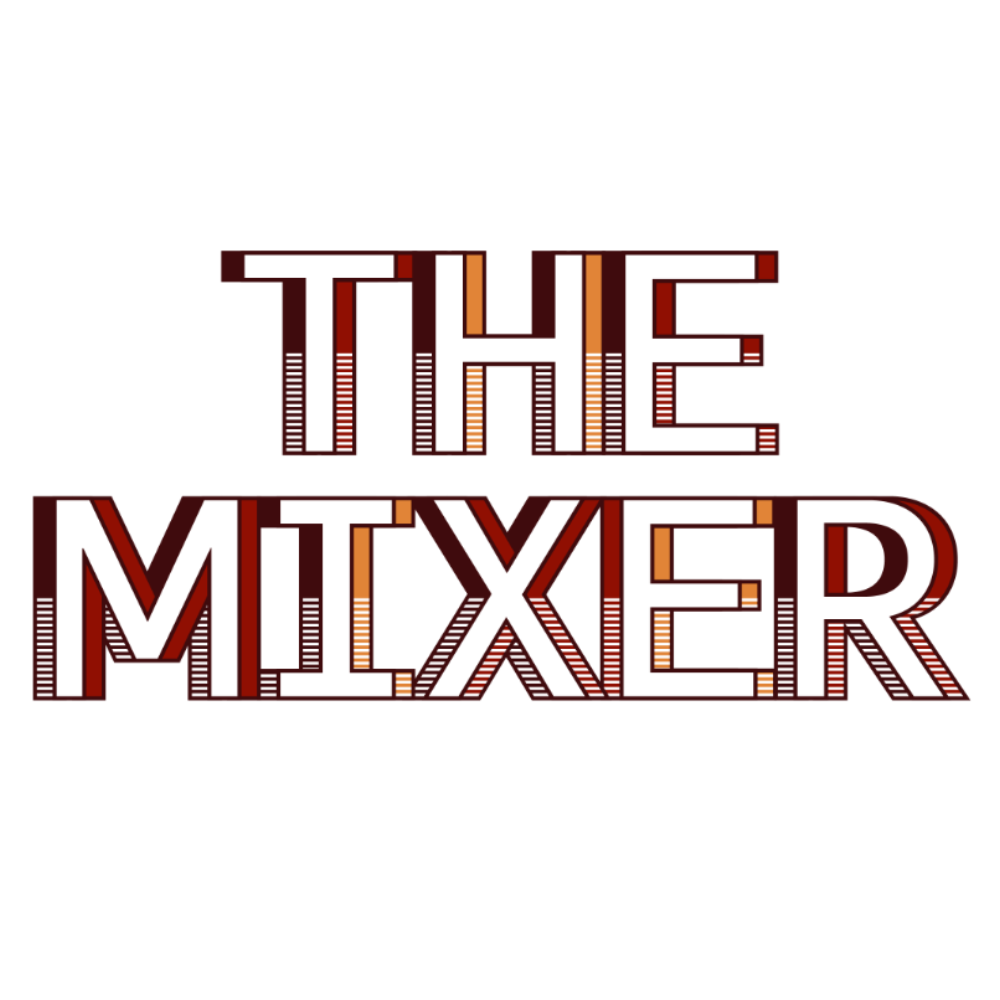 The Mixer is our brand-new premium space. With its own private bar, bar tender and table service you won't need to leave your seat or miss a moment of the action.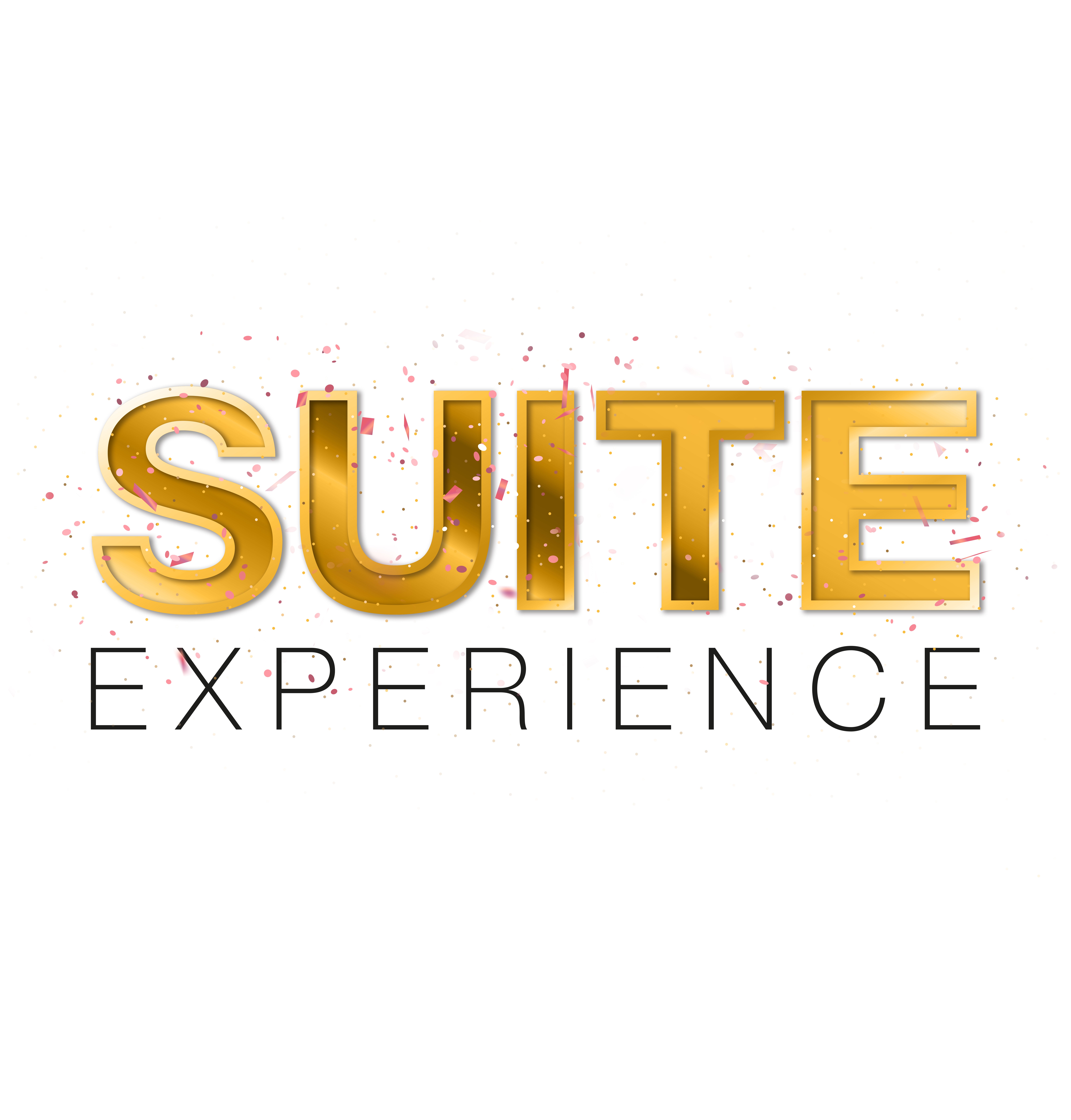 Our awesome Suite Experiences gives up to 16 people an unforgettable time. Welcome drink. Suite host to look after your every whim. Pre-show drinks and dining. Private seats and dancing area. More on Suites here.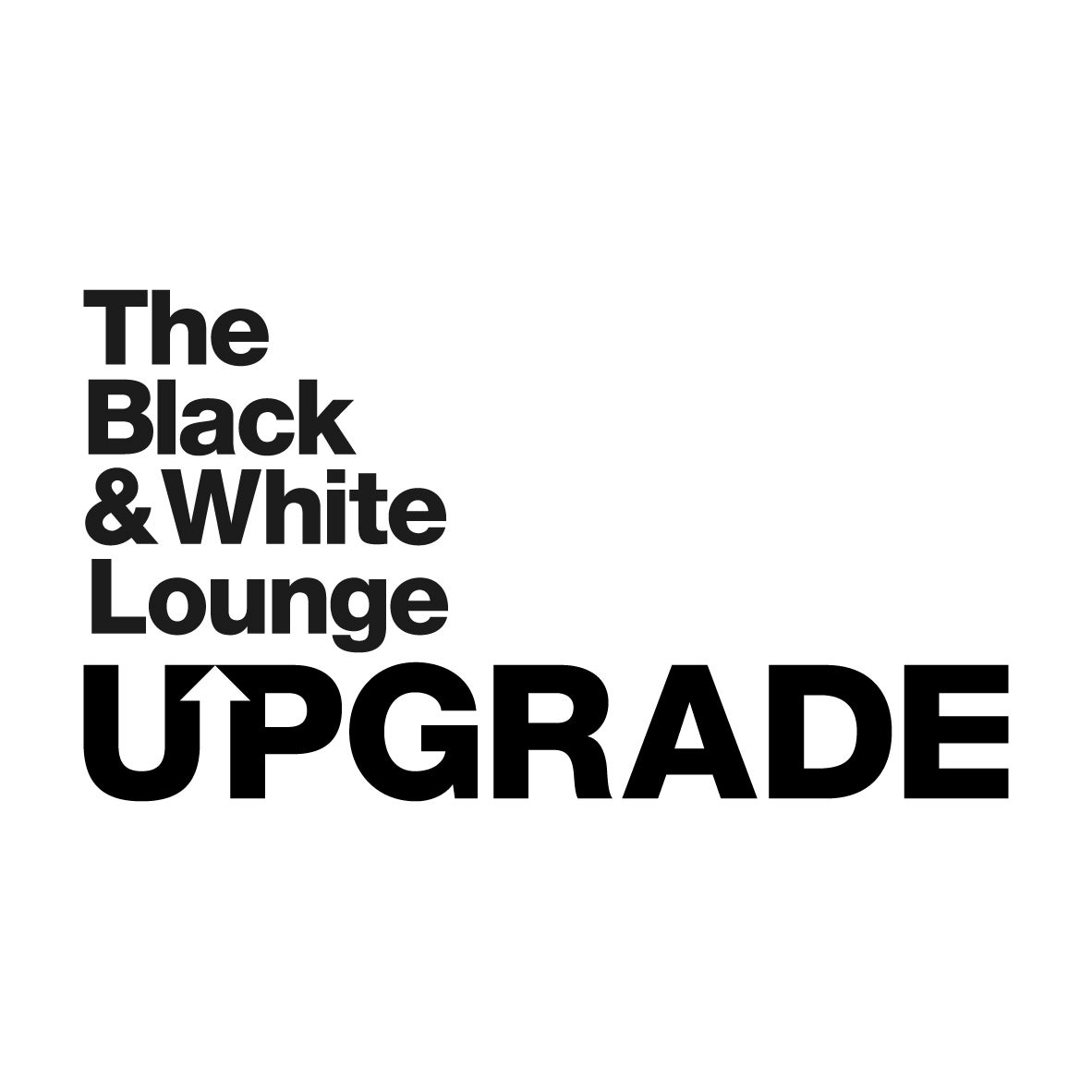 Already got your ticket? Beat the queues and enter via our Black & White Lounge. Enjoy a welcome drink and chill out in our private bar until the main acts takes to the stage. More on Upgrades here.
Event Details
Dermot Kennedy initially rose through the ranks of the open mic scene in Dublin, studying classical music at college. Born and raised in Ireland's County Dublin, he was first inspired by his cousin to pick up the guitar at the age of 10. Writing his own songs from his mid-teens, his father actively nurtured his talent by taking him to the city to play in bars he otherwise would not be old enough to drink in.
Kennedy found early inspiration in the likes of acoustic singer-songwriter David Gray. His sound evolved over subsequent years, moving away from the more traditional folk and integrating elements of hip-hop into his music. Drawn in by the strong storytelling across both genres, he began to experiment with the confinement of genre boundaries, yet by his own admission remaining firmly rooted to his acoustic past.