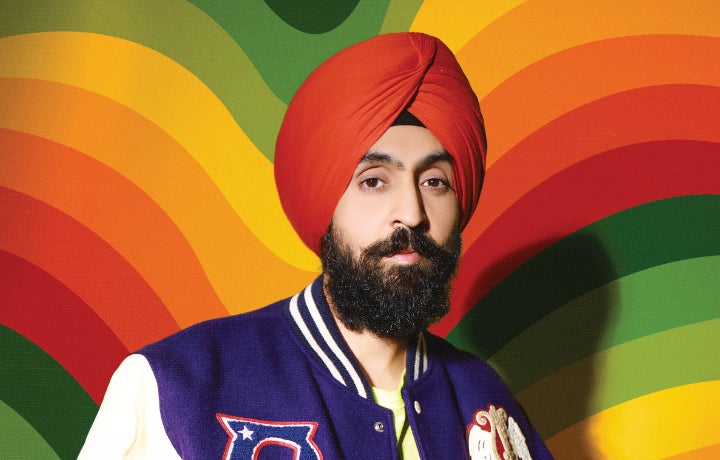 Diljit Dosanjh
Born To Shine World Tour
Black and White Lounge Upgrade
Already got your event ticket? Why not uprade your night with our Balck and White Lounge Upgrade?
Your Black and White Lounge Upgrade experience will include the following:
Fast track - beat the queues
Drinks reception
Private bar till main act goes on stage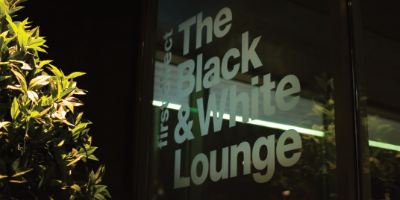 Event Details
Diljit Dosanjh is an Indian singer, actor, film producer and television presenter who works in Punjabi and Hindi cinema. He returns to the first direct arena as part of his Born To Shine World Tour.