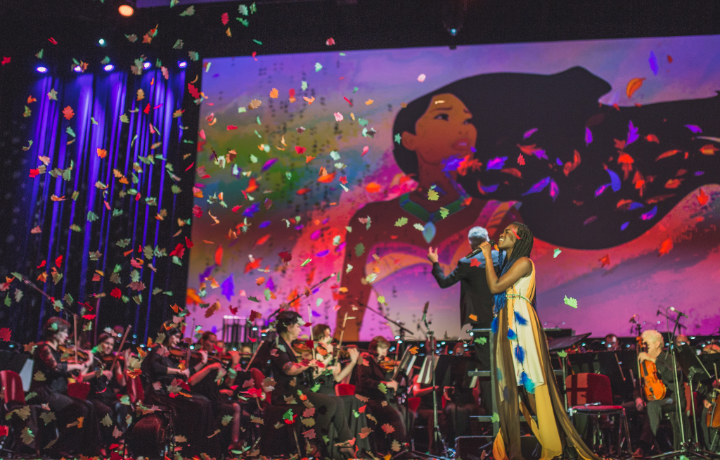 Disney 100 - The Concert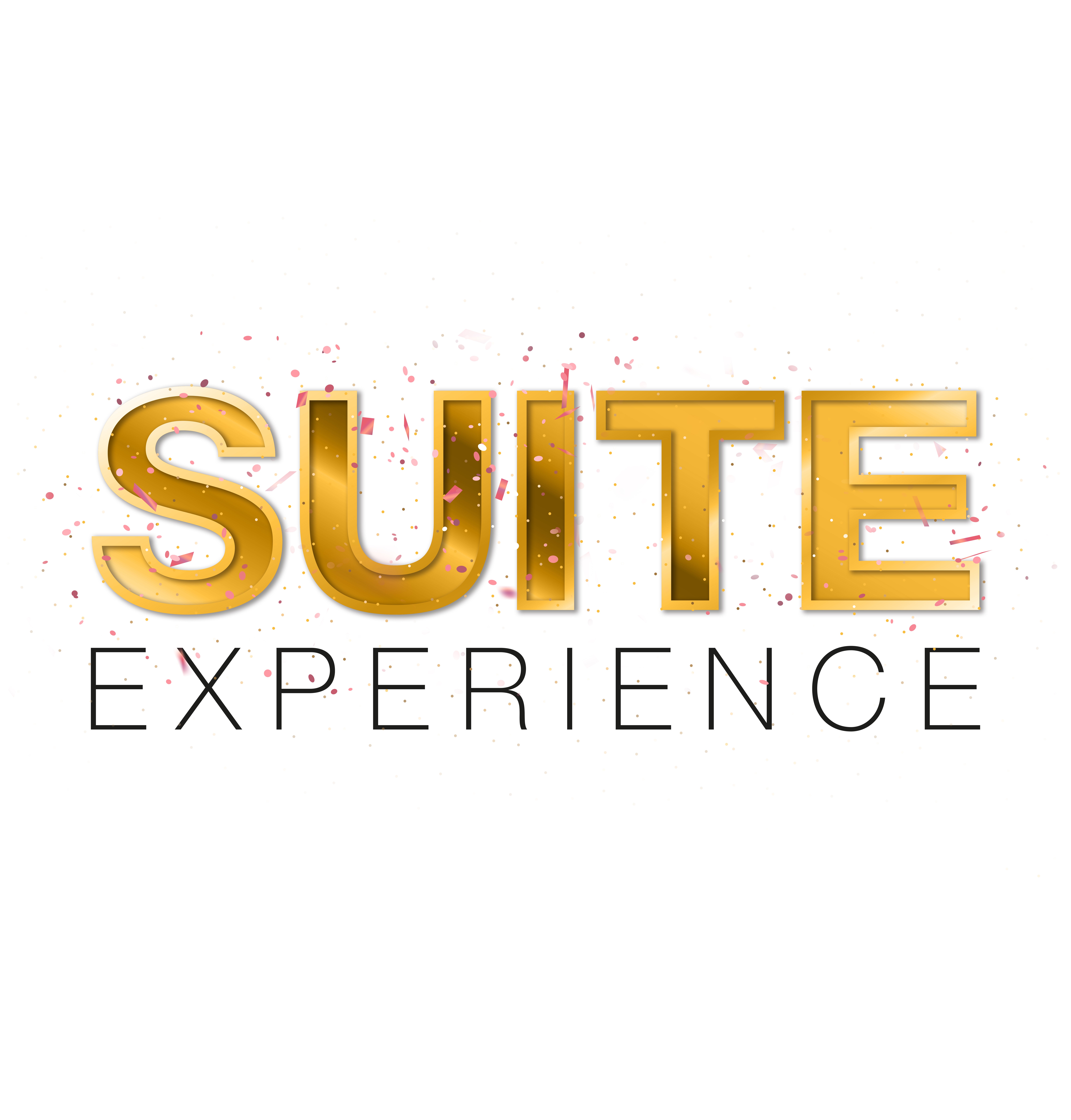 Our awesome Suite Experiences gives up to 16 people an unforgettable time. Welcome drink. Suite host to look after your every whim. Pre-show drinks and dining. Private seats and dancing area. More on Suites here.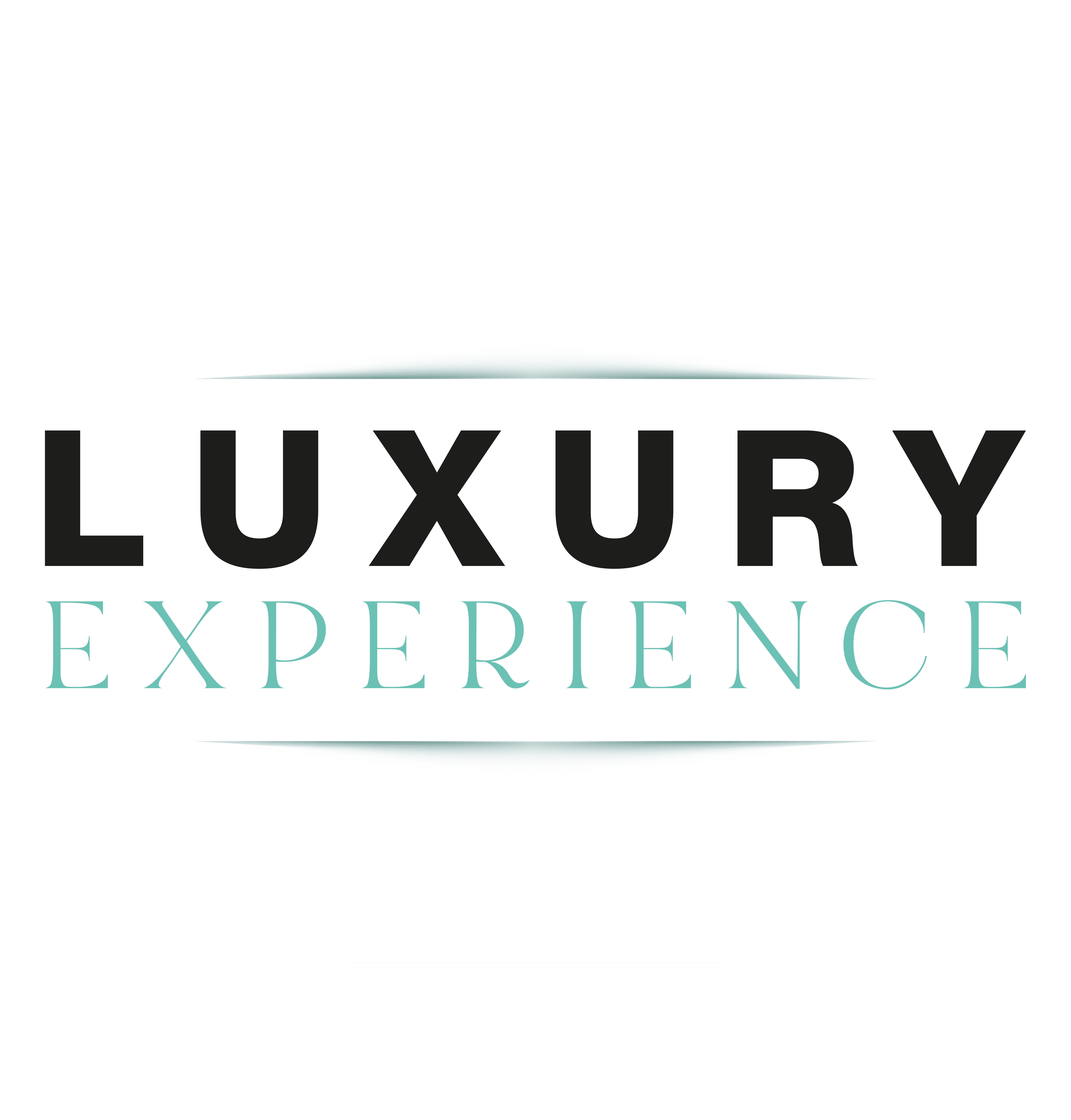 Elevate your evening with our Luxury Experience. Access the arena via our VIP entrance. Sip a flute of the finest Champagne. Savour three courses of fine dining. Luxury all the way. More on Luxury Experiences here.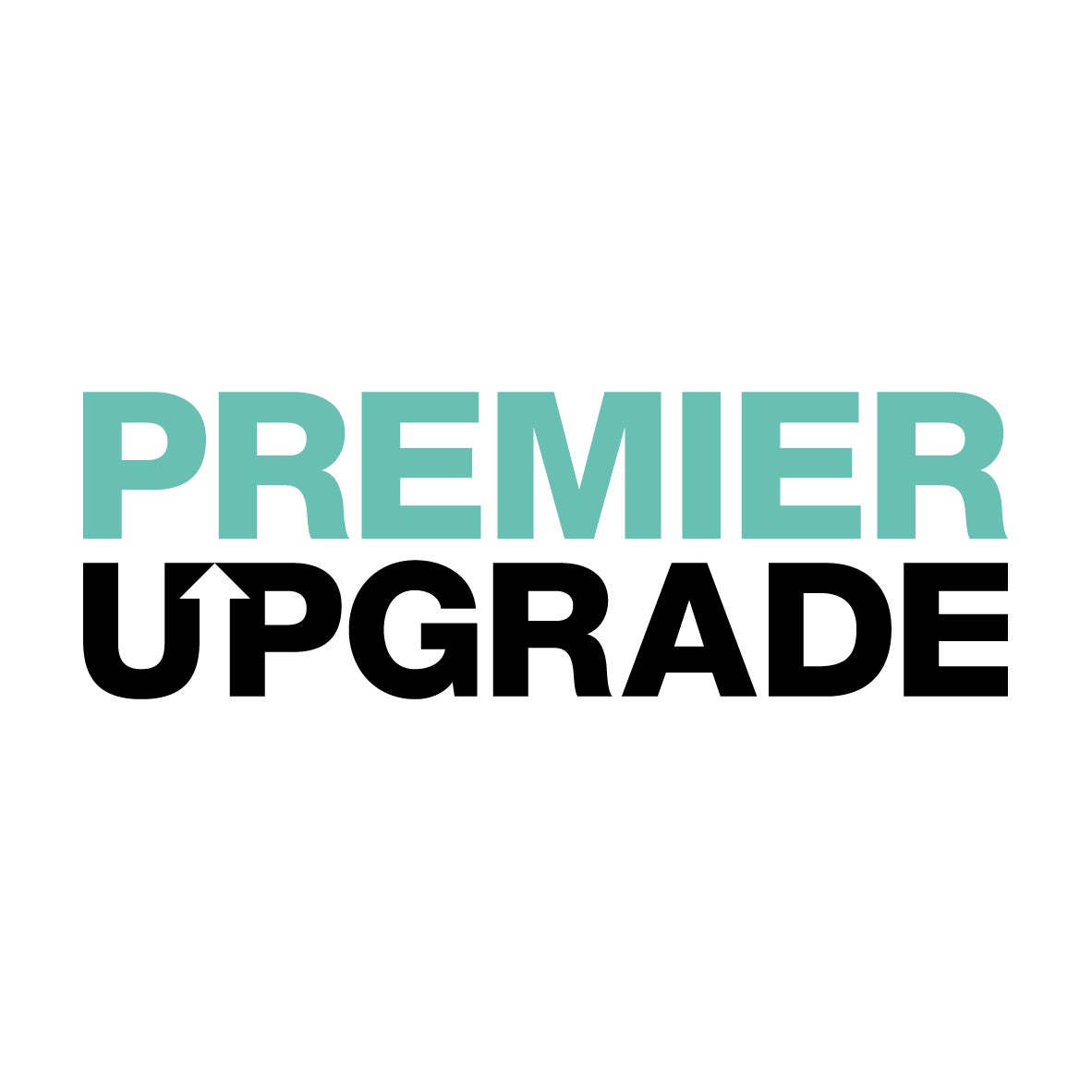 Already got your ticket? Beat the queues and enter via our Black & White Lounge. Enjoy a welcome drink before tucking in to a delicious 2 course meal in our private bar . More on Upgrades here.
Event Details
A brand new concert will tour UK arenas in 2023, in celebration of 100 years of Disney!
Presented in the UK by Senbla and produced by Semmel Concerts, Disney 100 – The Concert will feature legendary film scenes on giant screen, whilst the magical musical moments are brought to life by the Hollywood Sound Orchestra along with star soloists, for a multimedia experience.
The shows will feature the greatest songs from films like Beauty and the Beast, Mary Poppins, Encanto, and more; as well as highlights from the worlds of Pixar, Star Wars, Marvel.
Since its founding in 1923, The Walt Disney Company has embodied fantasy, magic, great emotions, and dreams experienced by a wide variety of heroes and heroines in fascinating worlds all set to mesmerizing, award-winning melodies and songs.
Whether underwater or on the high seas, in the vastness of the universe or simply in a children's room, the soundtracks of these stories touch hearts and move people of all generations.
Since 2016, the successful musical series 'Disney in Concert' has been enchanting fans worldwide with these legendary soundtracks.
A part of the Disney 100 celebrations in its 100th anniversary year, this upcoming special edition of the magnificent concert series dedicates itself to a journey that celebrates 100 years of adventure, 100 years of emotions, and 100 years of Disney music magic.