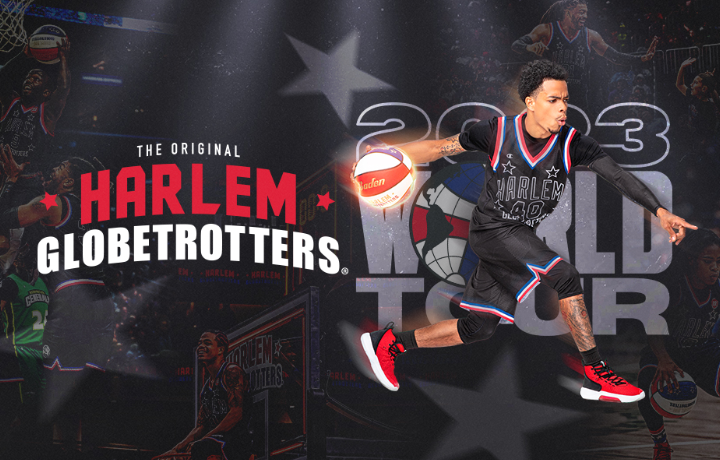 Harlem Globetrotters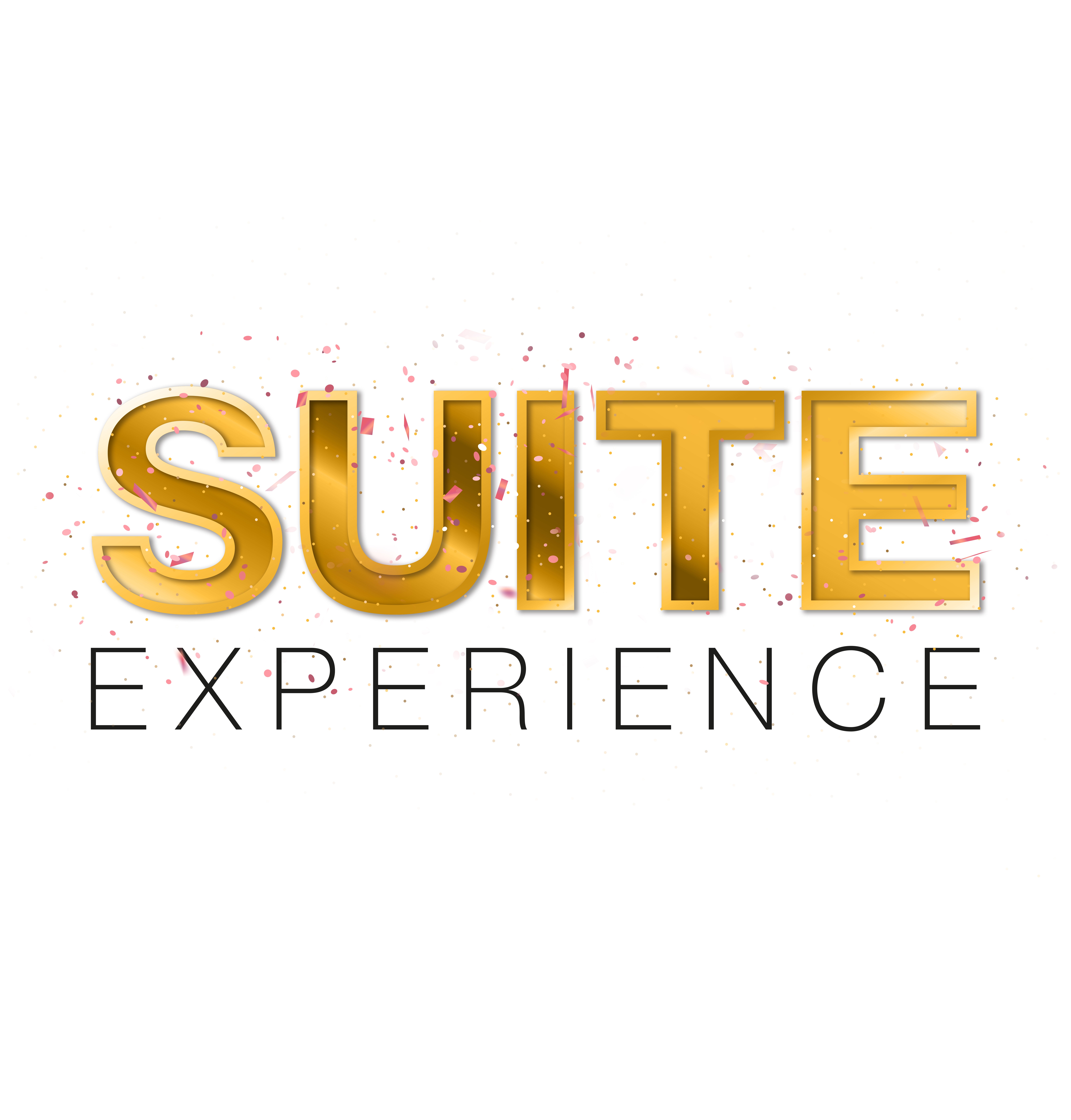 Our awesome Suite Experiences gives up to 16 people an unforgettable time. Welcome drink. Suite host to look after your every whim. Pre-show drinks and dining. Private seats and dancing area. More on Suites here.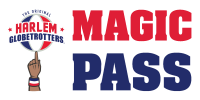 Before the game, take part in a once-in-a-lifetime experience with your family where you have an opportunity to spend time on the court with the Harlem Globetrotters—shooting, trying out ball tricks, and getting autographs and photos! The unique 30-min pre-show Magic Pass will create memories for a lifetime. Please note - you must have a ticket for the game in addition to your Magic Pass.
Exclusive Magic Pass Upgrade includes:
* Unique 30 Minute pre-show event with Harlem Globetrotters members - shoot, pass and dribble on court!
* Autograph and Photo Opportunity with Harlem Globetrotters members (camera/photographer not supplied)
* Designated check in with our on-site event staff
ALL customers must have a game ticket AND a Magic Pass ticket for entry. This includes children, as well as the parent(s)or guardian(s) wishing to accompany them —regardless of participation. Soft/rubber soled shoes must be worn on the court. Times subject to change. Full package details including timings will be emailed to customers within two weeks of the event - please be prepared to arrive early as the pre-show event will begin at least 90 minutes before the show begins. Children under the age of 14 must be accompanied by an adult 18+.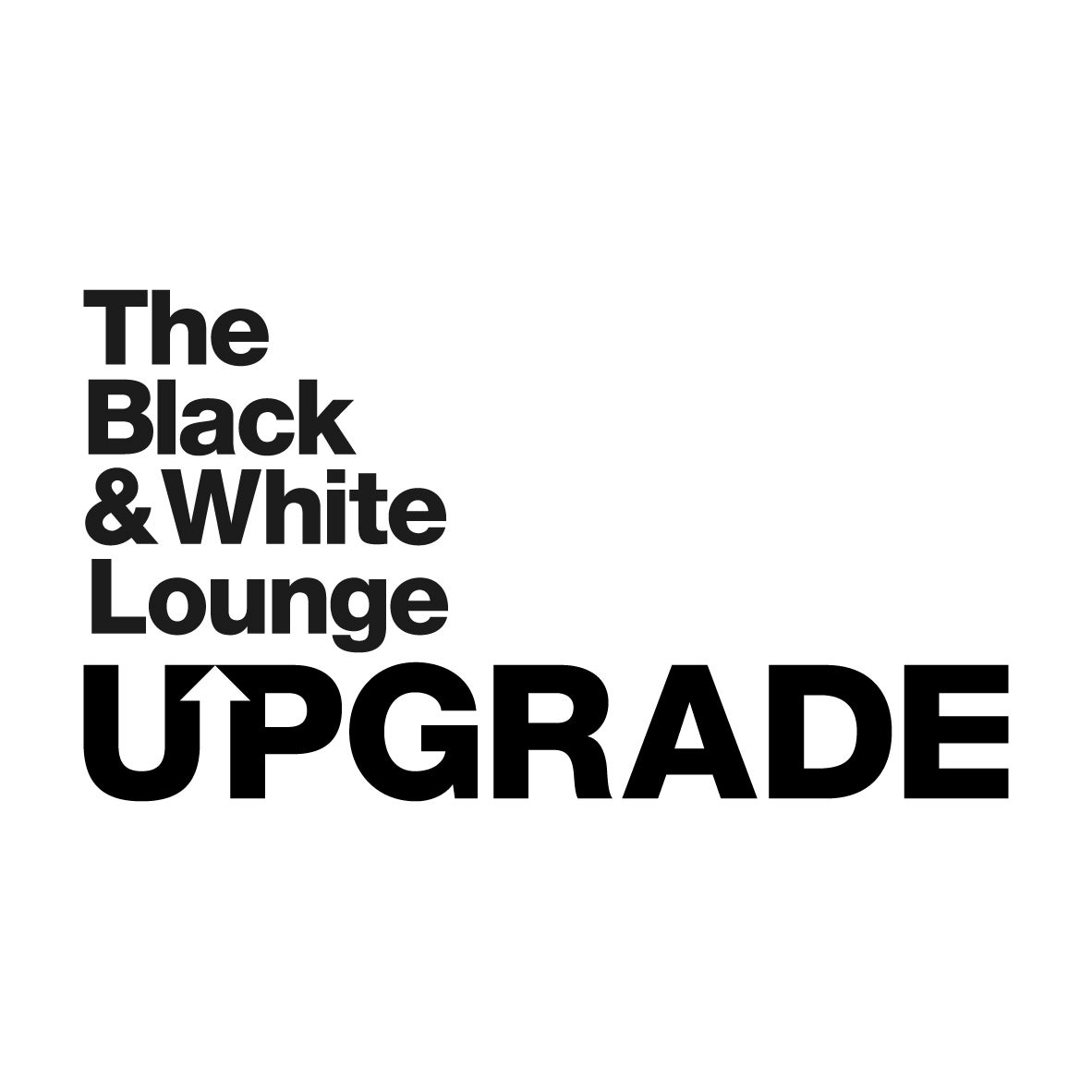 Already got your ticket? Beat the queues and enter via our Black & White Lounge. Enjoy a welcome drink and chill out in our private bar until the main acts takes to the stage. More on Upgrades here.
Event Details
The Harlem Globetrotters 2023 World Tour is coming with game like never before! Your favourite Globetrotter stars are bringing out their amazing basketball skill, outrageous athleticism and a non-stop LOL good time. Join the Globetrotters as they go head-to-head against the Washington Generals who will stop at nothing to try and defeat the world's winningest team!
As the Harlem Globetrotters near their 100th anniversary, they have contributed to the growth of basketball at an immeasurable magnitude across the world. Through their artful athleticism and unparalleled moves, this team shares the game through an inclusive gameday experience that can't be beat! The Globetrotters welcome fans in the UK to join them for an interactive gameday packed with one-of-a-kind premium offerings.