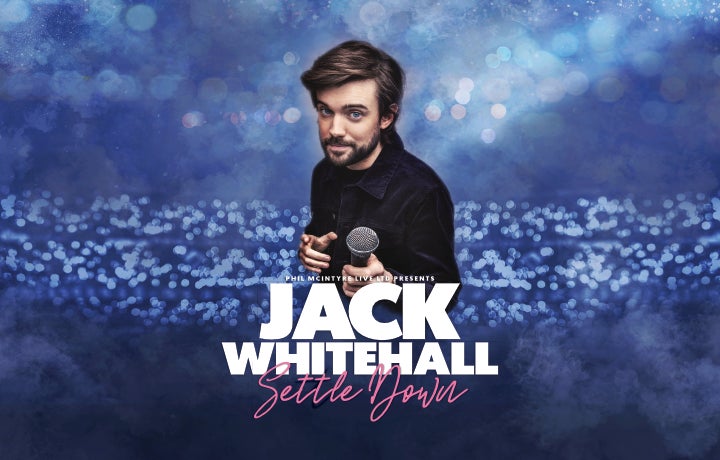 Jack Whitehall
Settle Down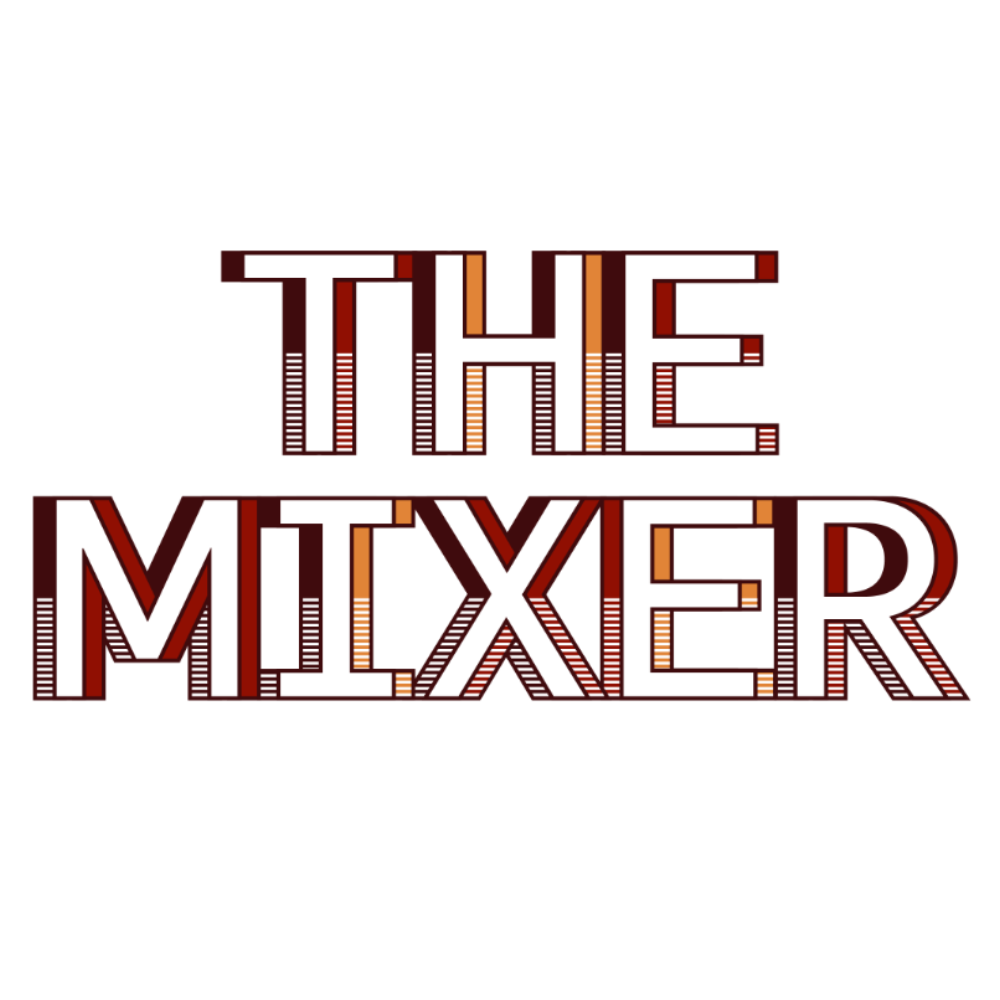 The Mixer is our brand-new premium space.This is in an all-inclusive ticket, food and drinks package. With its own private bar, bar tender and table service you won't need to leave your seat or miss a moment of the action.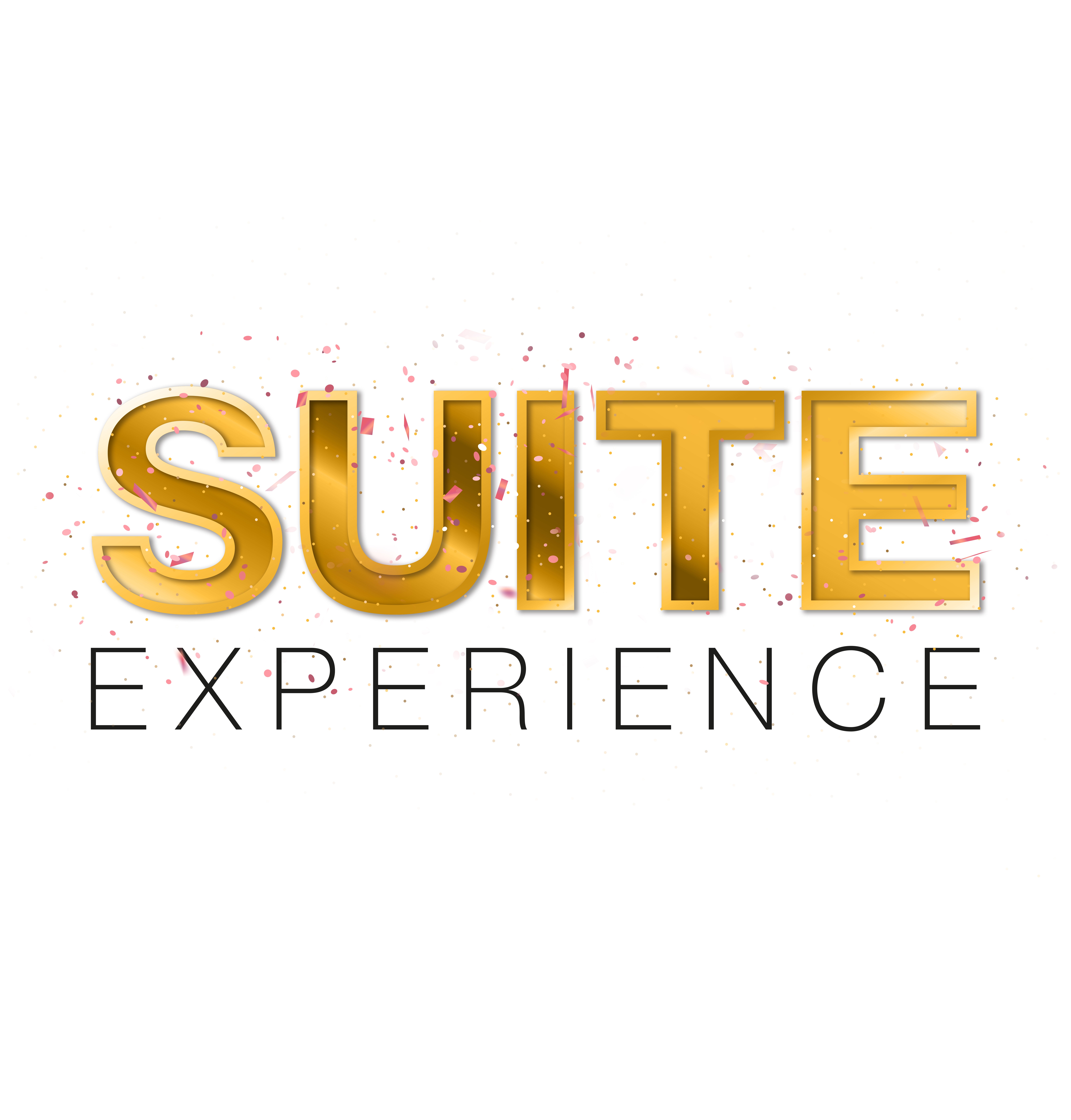 Our awesome Suite Experiences gives up to 16 people an unforgettable time. Welcome drink. Suite host to look after your every whim. Pre-show drinks and dining. Private seats and dancing area. More on Suites here.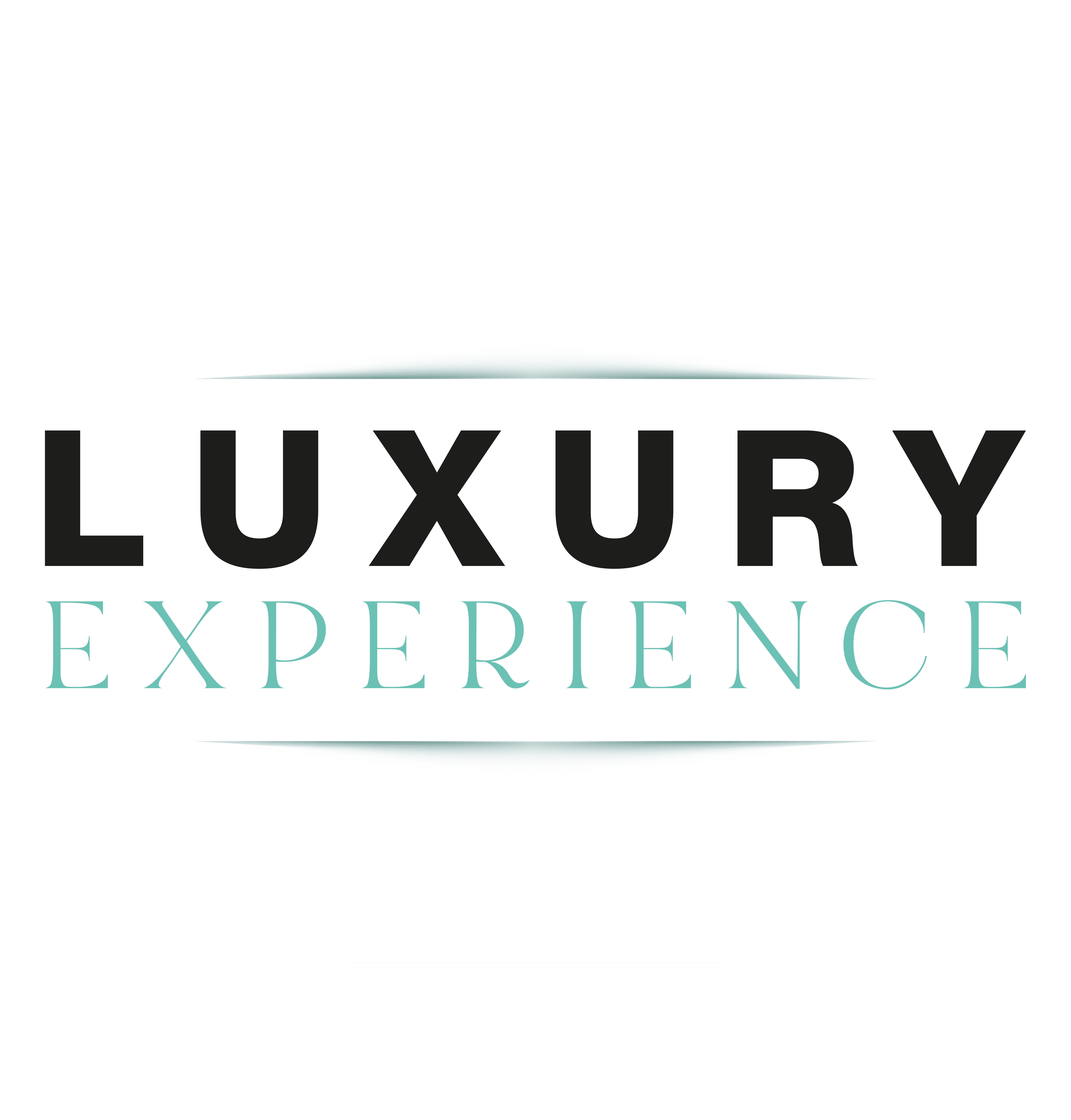 Elevate your evening with our Luxury Experience. Access the arena via our VIP entrance. Sip a flute of the finest Champagne. Savour three courses of fine dining. Luxury all the way. More on Luxury Experiences here.
Event Details
International comedy superstar Jack Whitehall is back with his highly anticipated new live show. Following three complete sell-out arena tours Jack is eager to get back on the road doing what he does best - delighting audiences!
Jack says: "This is my most personal show yet, with plenty of material about the big changes that have happened in my life. It's about my struggle to settle down gracefully. I've got a long-term partner, a ridiculous dog and am now hurtling towards middle aged without a clue. It's about a foppish man-child's cack-handed attempt at adulting!"