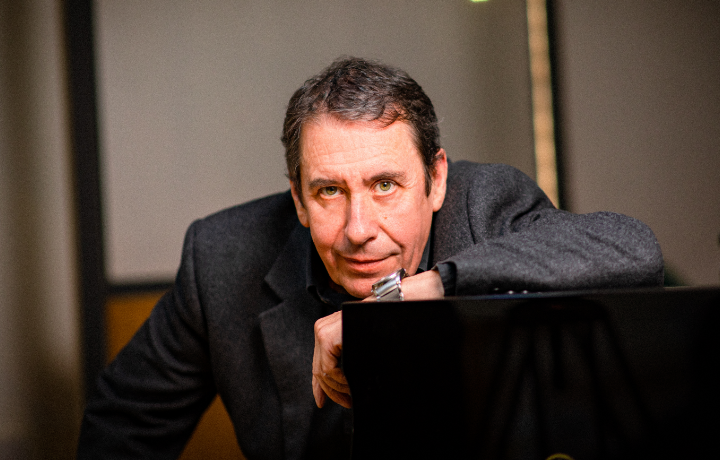 Jools Holland and His Rhythm and Blues Orchestra
Special guests Pauline Black and Arthur 'Gaps' Hendrickson of The Selecter & Ruby Turner and Louise Marshall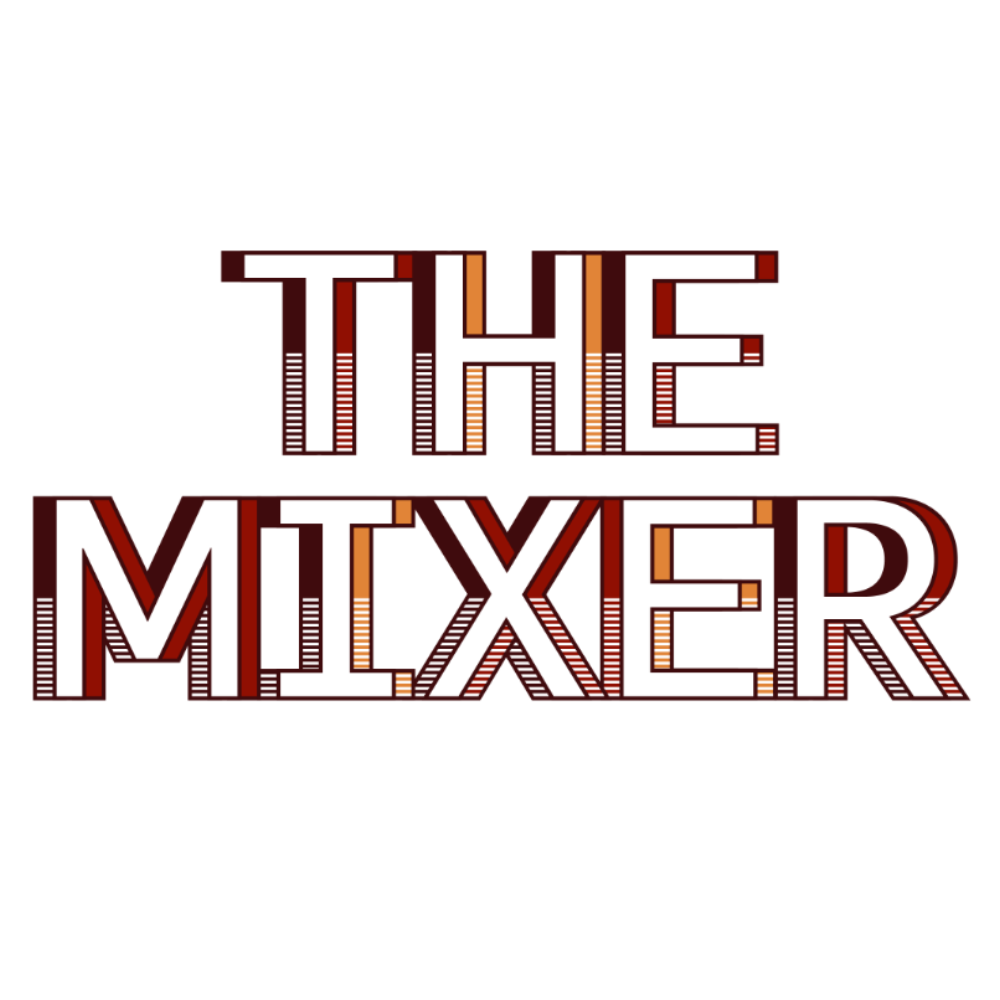 The Mixer is our brand-new premium space.This in an all-inclusive ticket, food and drinks package. With its own private bar, bar tender and table service you won't need to leave your seat or miss a moment of the action.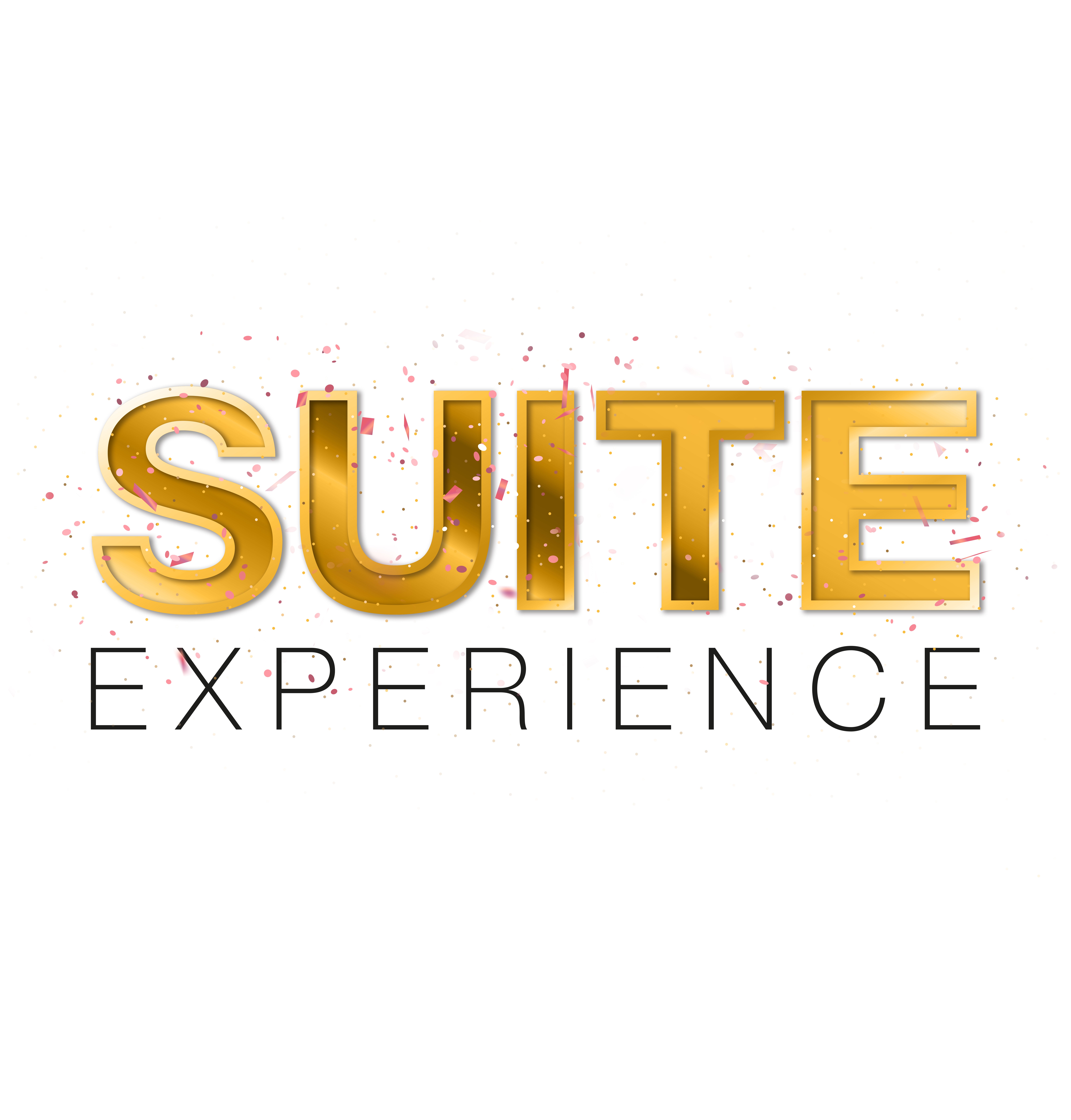 Our awesome Suite Experiences gives up to 16 people an unforgettable time. Welcome drink. Suite host to look after your every whim. Pre-show drinks and dining. Private seats and dancing area. More on Suites here.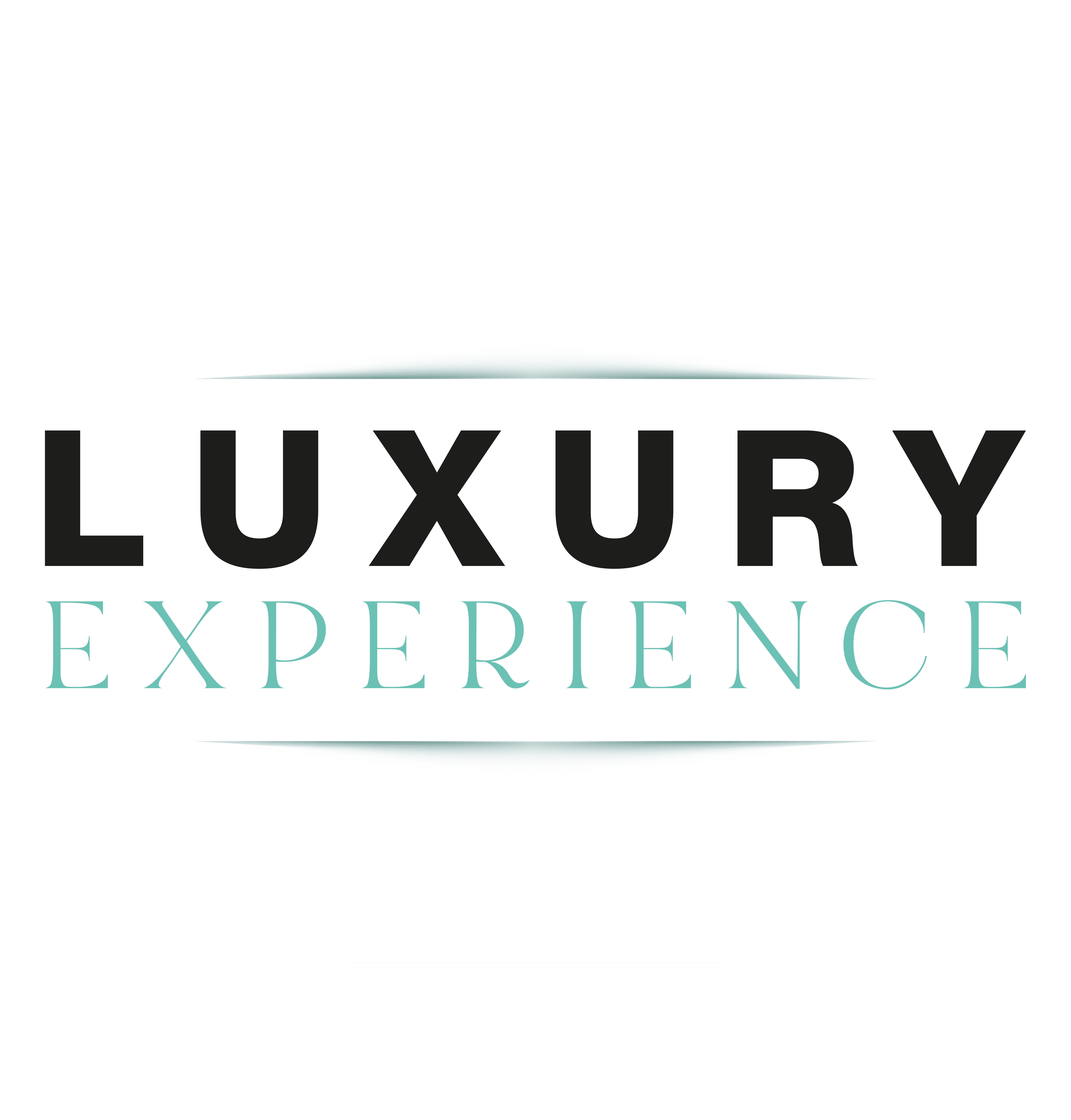 Elevate your evening with our Luxury Experience. Access the arena via our VIP entrance. Sip a flute of the finest Champagne. Savour three courses of fine dining. Luxury all the way. More on Luxury Experiences here.
Premier Upgrade
Already got your ticket? Beat the queues and enter via our Black & White Lounge. Enjoy a welcome drink before tucking in to a delicious 3 course meal in our private bar . More on Upgrades here.
Event Details
Musical maestro Jools Holland and his revered Rhythm & Blues Orchestra have announced the run of dates and special guests of their 2023 Autumn/Winter UK tour. Renowned as one of the UK's most popular tours, this year the show will feature The Selecter's Pauline Black and Arthur 'Gaps' Hendrickson as special guests.
Pauline Black and Arthur 'Gaps' Hendrickson are no strangers to Jools and the orchestra, having joined them for a memorable tour in 2016. The duo are founding members of the influential Coventry based two-tone band and ska pioneers The Selecter. Their debut album 'Too Much Pressure', released in 1980, still remains a key moment of British music history. The two vocalists have been an unstoppable force since relaunching The Selecter, entertaining audiences throughout the country with their incredible live performances, including hits like the classic 'On My Radio'.
Fans will be thrilled to hear that the shows will once again feature the outstanding vocals of Ruby Turner and Louise Marshall, as well as the highly talented Sumudu Jayatilaka, who joined Jools for the first time in 2022. Together with the inimitable musicianship of the Rhythm & Blues Orchestra, which features drums from original Squeeze member Gilson Lavis, Jools Holland will be performing tracks spanning his entire solo career. With a catalogue that reaches through decades, prepare to enjoy the greatest boogie-woogie party in town!
Jools Holland said: "Myself, my piano and Orchestra are thrilled to bits because our special guests this year are Pauline Black and Arthur 'Gaps' Hendrickson of The Selecter. This magnificent addition will amplify our Ska music credentials and bring an extra razzy dazzy spasm to our dance capabilities. Coupled with our own Boogie Queen and Enchantress, Ruby Turner, this mix will result in one of the most dynamic shows we've ever had. But it doesn't stop there, adding her delicious voice and harmonic enchantments to the evening, will be our very own, Louise Marshall. Further, for your aural delectation we introduce, the much sought after and wonderful new voice of Sumudu Jayatilaka. All this music will be underpinned by the drums of my Squeeze co-founder, Gilson Lavis and decorated by the scintillating soloists of the Orchestra."