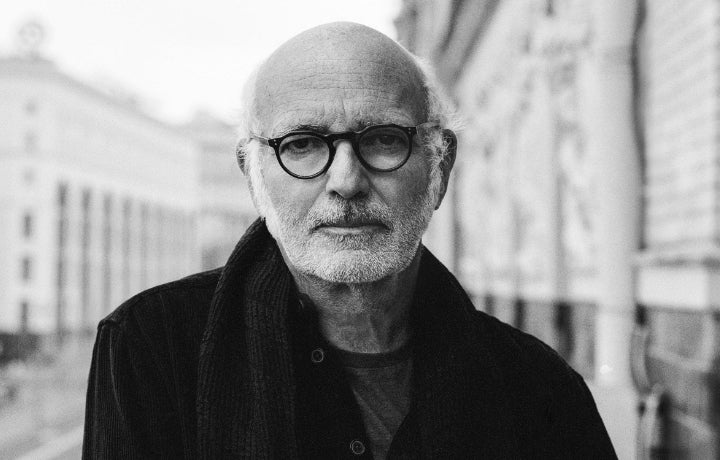 Ludovico Einaudi
With Support From Sam Lee
Event Details
The most-streamed classical artist of all time, Ludovico Einaudi returned last year with his first new solo piano album in 20 years, 'Underwater', a collection of 12 newly-composed solo piano tracks.
The release of 'Underwater' followed some astounding achievements for Einaudi with the release of soundtracks to Oscar, BAFTA, and Golden Globe-winning films Nomadland and The Father (which include tracks from his chart-topping 2019 release 'Seven Days Walking'), and the compilation album 'Cinema', featuring his composition achievements in film and TV.
Einaudi has quietly become one of the most successful musicians in the world. His hauntingly beautiful and evocative music tops the classical charts worldwide, particularly here in the UK and in his home country Italy. He has performed to huge crowds at the world's most prestigious venues; in 2022 alone he sold out three nights at Eventim Apollo followed by three nights at the Royal Albert Hall.