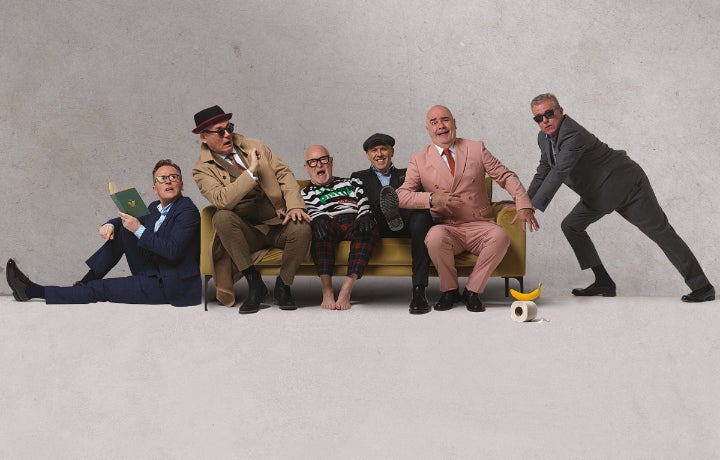 Madness
Plus Special Guests Lightning Seeds
Event Details
Madness famously emerged from the backstreets of Camden Town in the late 70s and recently released a three-part original docu series with TV channel AMC about the beginnings of the band in the area.
Before We WasWe: Madness by Madness, chronicles the riseof one of the most loved bands in British culture.Throughout their career, Madness have had 10 UK top ten albums, 15 top ten singles and have won a multitudeof awards including a prestigious Ivor Novello.
They've performed on the top of Buckingham Palace as part of the Queen's Jubilee celebrations and set the record for the biggest ever audience for the BBC's Live New Year'sEve Broadcast-the most watched TV music event of 2018.