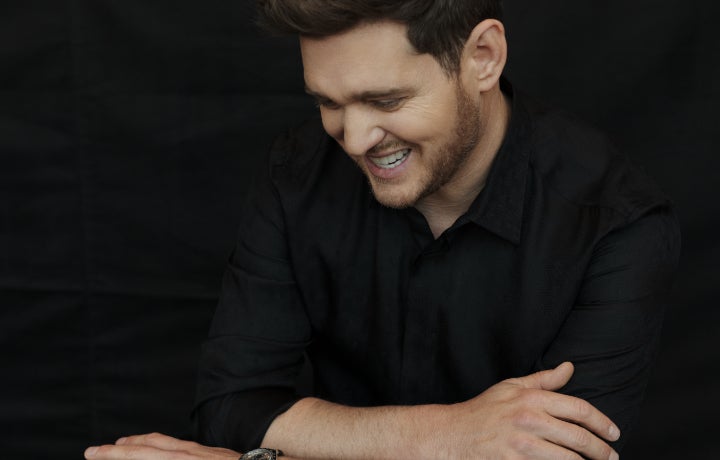 Michael Bublé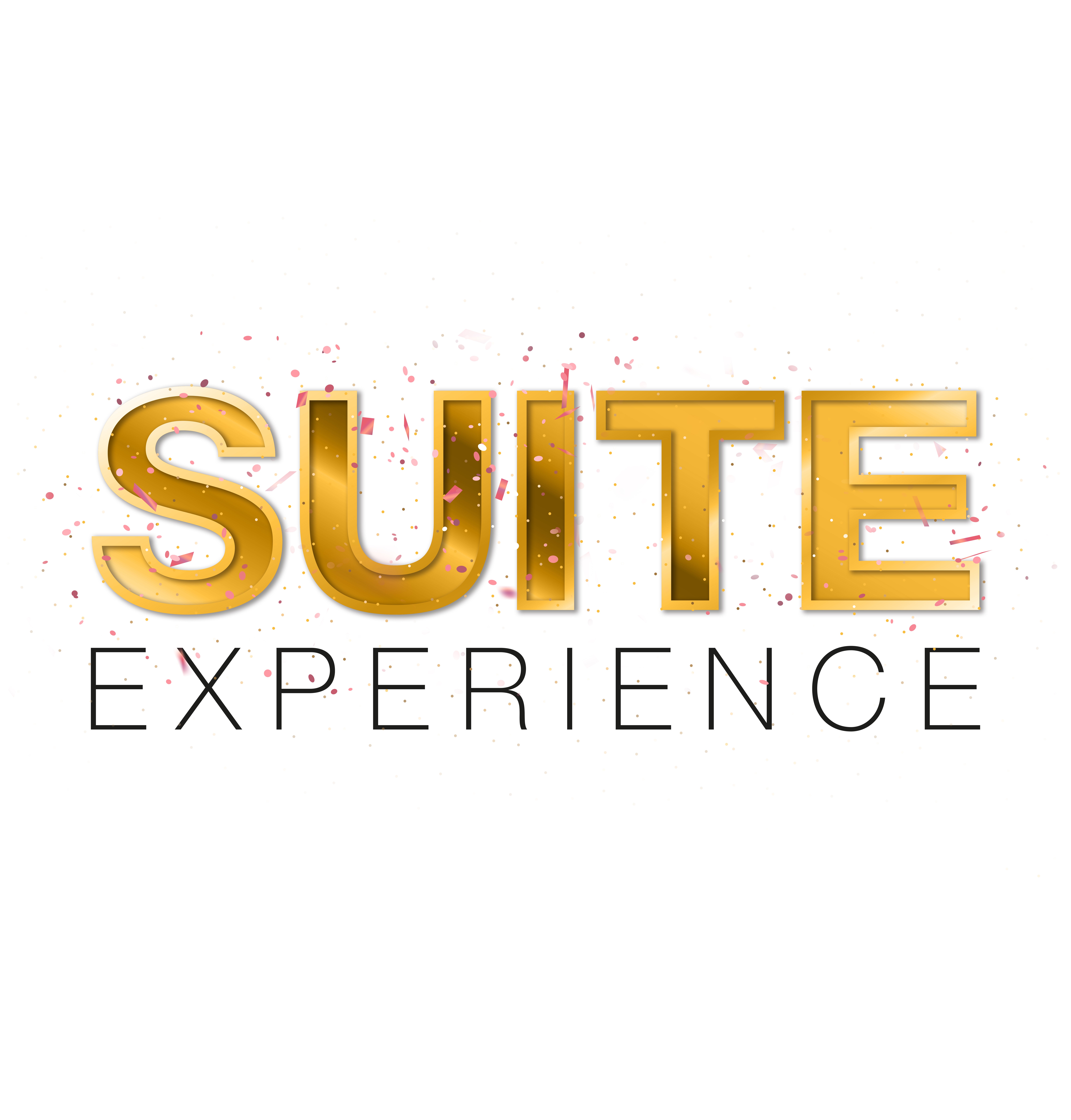 Our awesome Suite Experiences gives up to 16 people an unforgettable time. Welcome drink. Suite host to look after your every whim. Pre-show drinks and dining. Private seats and dancing area. More on Suites here.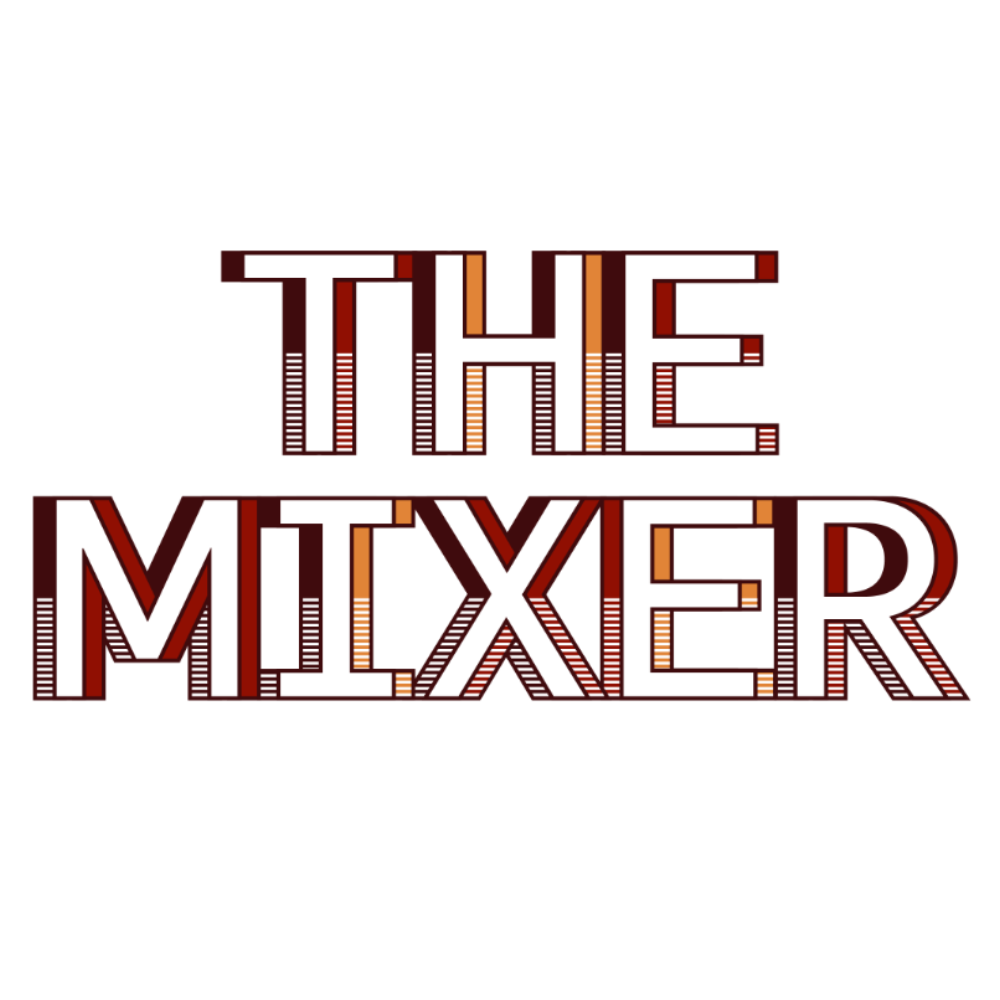 The Mixer is our brand-new premium space.This in an all-inclusive ticket, food and drinks package. With its own private bar, bar tender and table service you won't need to leave your seat or miss a moment of the action.
Event Details
Michael Bublé, the multi-Grammy, multi-Juno award winning artist was a man on a mission when he signed his record deal with Reprise Records almost two decades ago and with the imminent release of his new studio album in 2022, he continues his journey but with even more passion.
First, he made a vow to himself to not only keep the flames of the great classics of the American Songbook alive and well-to not only breathe new life into them-but to bring his singular style, vocal power, and his love to these timeless tunes.
Secondly, he was going to write number one pop hits that would become classics unto themselves.
Third and most crucial for him was to bring all this music together in concert and take his audiences on a special journey-to give them an evening they would never forget.
Every night, he would sing his heart out, serenade them with beautiful love songs, make them laugh, cry, dance and enthrall sold out crowds in arenas and stadiums in countries around the world. He wanted his shows to be legendary.
Clearly, he has succeeded on all these fronts, even beyond his own wildest dreams. The multi-platinum singer/songwriter/producer/humanitarian is officially a global phenomenon and shows no signs of slowing down as fans will hear this year with his new album and tour.