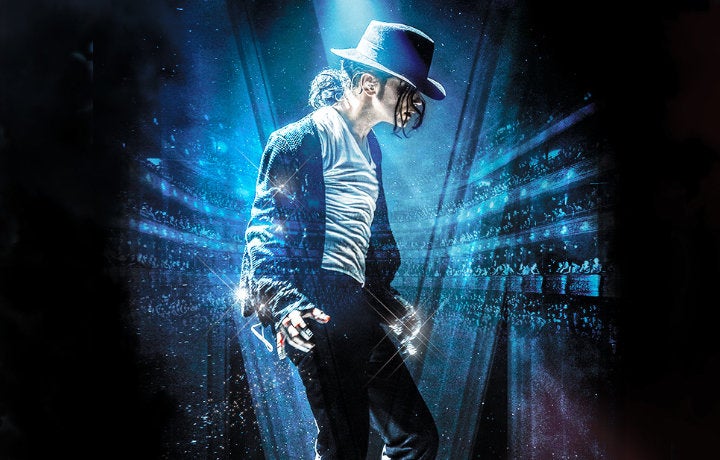 Michael Starring Ben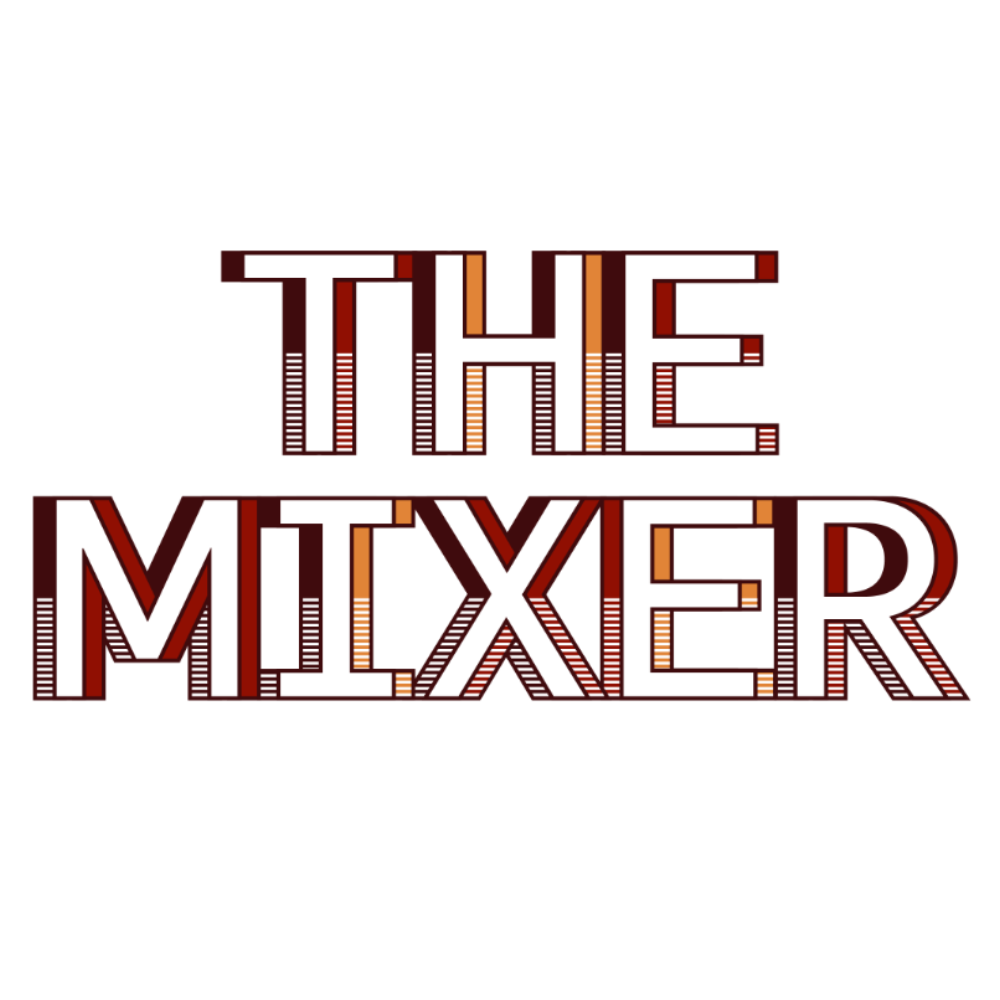 The Mixer is our brand-new premium space.This is in an all-inclusive ticket, food and drinks package. With its own private bar, bar tender and table service you won't need to leave your seat or miss a moment of the action.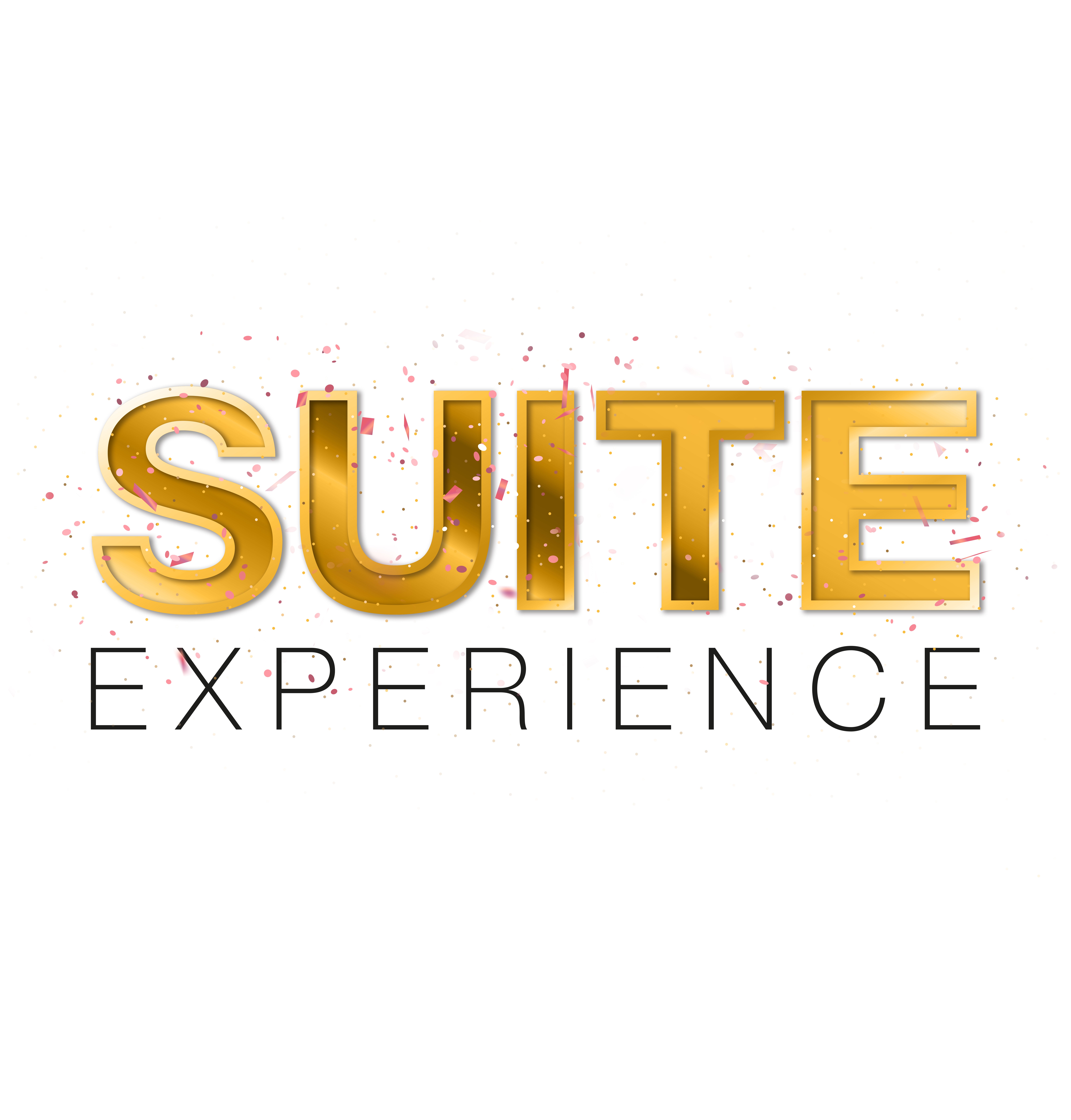 Our awesome Suite Experiences gives up to 16 people an unforgettable time. Welcome drink. Suite host to look after your every whim. Pre-show drinks and dining. Private seats and dancing area. More on Suites here.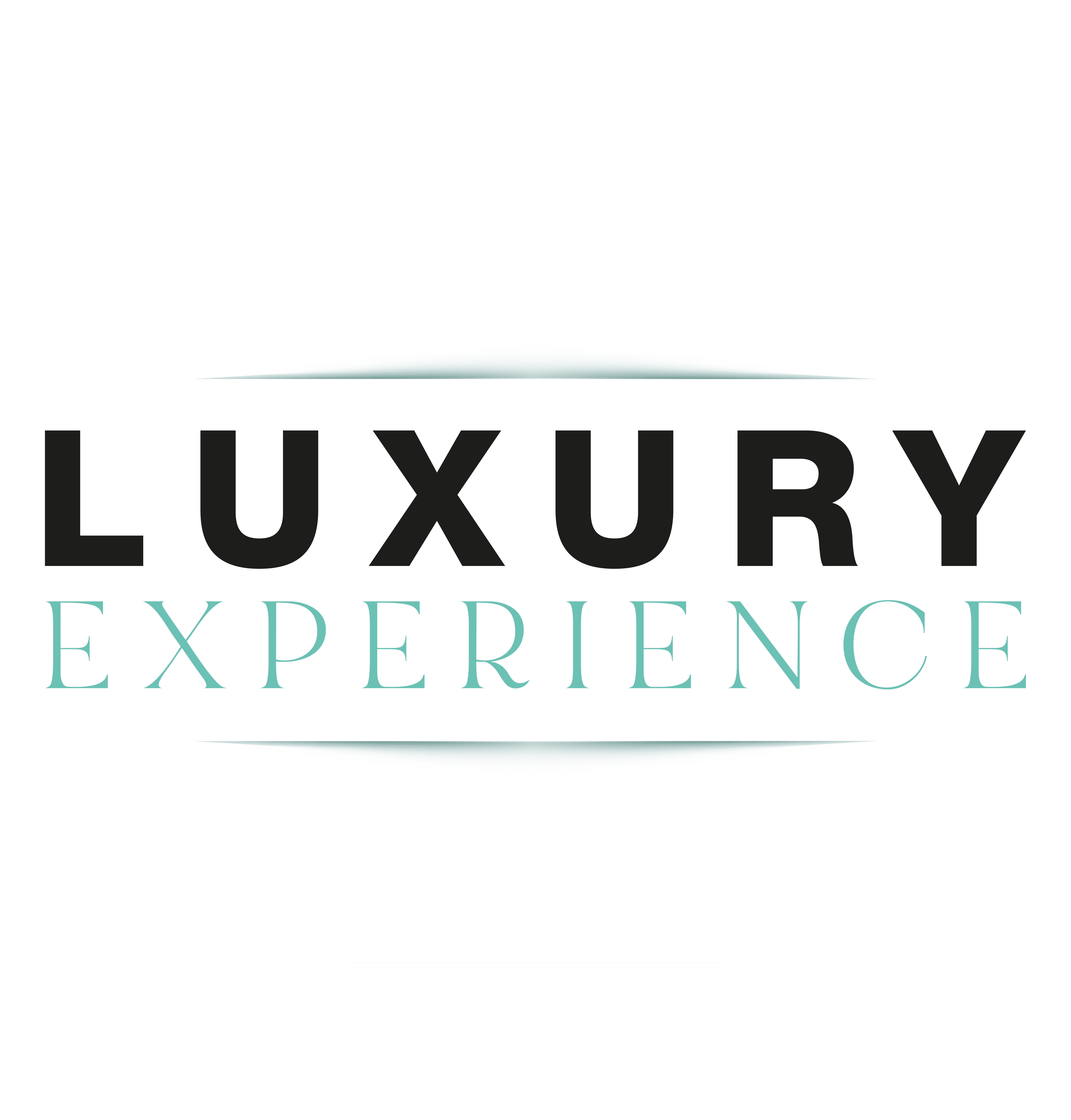 Elevate your evening with our Luxury Experience. Access the arena via our VIP entrance. Sip a flute of the finest Champagne. Savour three courses of fine dining. Luxury all the way. More on Luxury Experiences here.
Event Details
Take a journey back in time to remember Michael Jackson – the man, the music and the magic.
MichaelⓇ Starring Ben is a hit theatre production starring the UK's ultimate Michael Jackson tribute star, Ben Bowman. Not only does he look and sound like the King of Pop, but he's honed his routine so carefully that audiences truly believe they are watching Michael Jackson himself.
The show features a live band, dazzling costumes and the performer's iconic dance routines. It also showcases the greatest hits of Michael Jackson and also of The Jackson 5 including Beat It, Billie Jean, Thriller and Man in the Mirror.