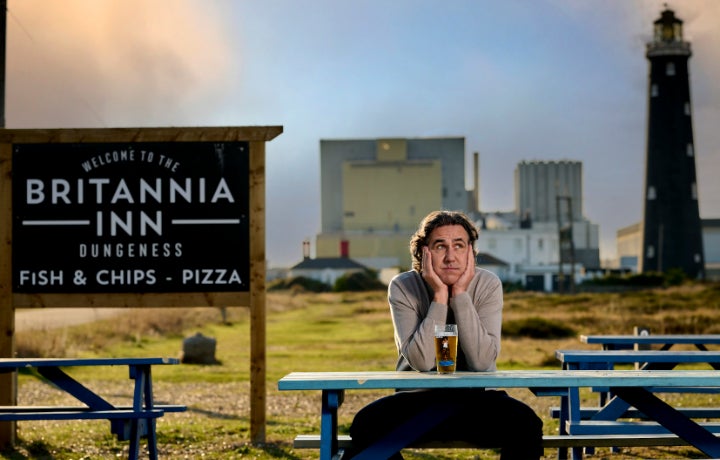 Micky Flanagan
If We Ever Needed It...
Event Details
Over 16s only
He's the man who gave Britain the "Out Out" phrase, which was used by Piccadilly Circus tube to put a smile on commuters' faces as we came out out of Lockdown and went on to be used by TFL to encourage people back into theatres, restaurants and clubs. Micky cut his comedy teeth at these clubs and it clearly paid off.
His routines online, including the Perks of Peeping, The Shits Abroad, The Crafty Cockney, The Demise of Fingering, Tomato Sauce and Chicken Children, have been viewed in the hundred millions, and are a huge hit on TikTok. He keeps us laughing through the tough times – and if ever we needed it, it's now!
This event will be a phone-free experience. Use of phones, smart watches and accessories, will not be permitted in the performance space.
Upon arrival at the venue, all phones, smart watches and accessories will be secured in individual Yondr pouches that will be opened at the end of the event. Guests maintain possession of their devices at all times, and can access them throughout the event only in designated Phone Use Areas within the venue. All devices will be re-secured in Yondr pouches before returning to the performance space.
All pouches and equipment will be sanitised prior to individual use. The Yondr staff are trained and required to follow safety guidelines and hygiene protocols to practice social distancing, minimal contact and wear required personal protective equipment.
Anyone seen using a device (phone, smart watch or accessories) during the performance will be escorted out of the venue by security. We appreciate your cooperation in creating a phone-free experience.