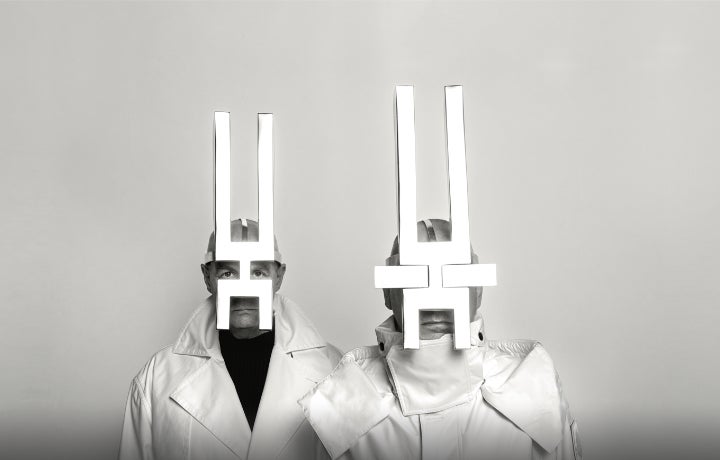 Pet Shop Boys
Dreamworld: The Greatest Hits Live tour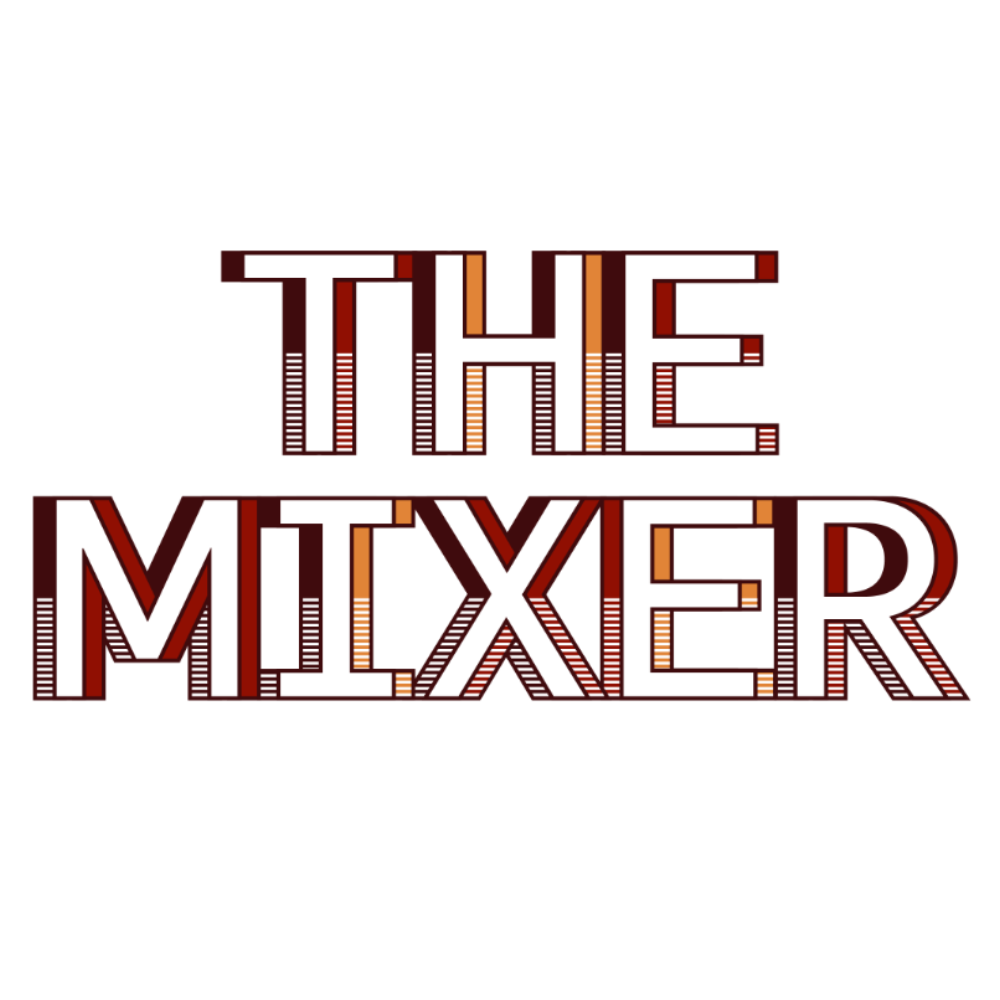 The Mixer is our brand-new premium space.This in an all-inclusive ticket, food and drinks package. With its own private bar, bar tender and table service you won't need to leave your seat or miss a moment of the action.
Event Details
Dreamworld: The Greatest Hits Live' tour is Pet Shop Boys' first ever greatest hits tour and has seen them play shows in the UK and across Europe.

The tour received outstanding reviews with The Guardian describing the Manchester date as "fabulous", while The Times said the London show was "clever, stylish, sometimes poignant, often euphoric", and NME praised the Hull performance, describing it as "a two-hour joyous celebration of their decades of holding pop to a higher standard".

As well as the success of the tour so far, Pet Shop Boys performed a rapturously received headline set on The Other Stage at the Glastonbury Festival, closing this year's 50th Anniversary of the event.