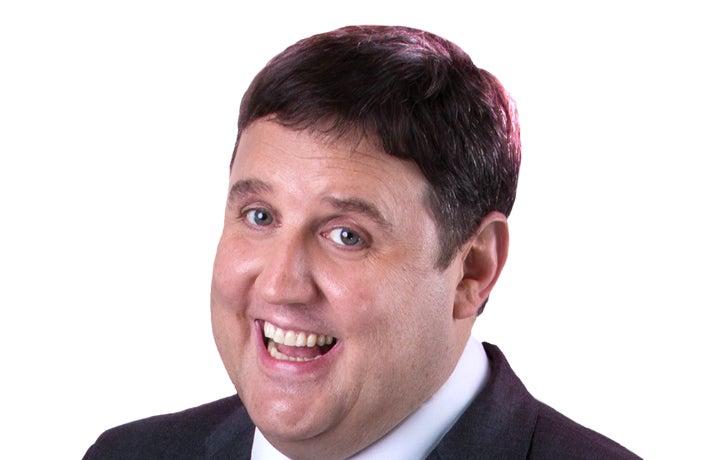 Peter Kay Live
Date

22

Mar

, 2024

Event Starts

8:00 PM

Doors Open

6.00PM

On Sale

On Sale Now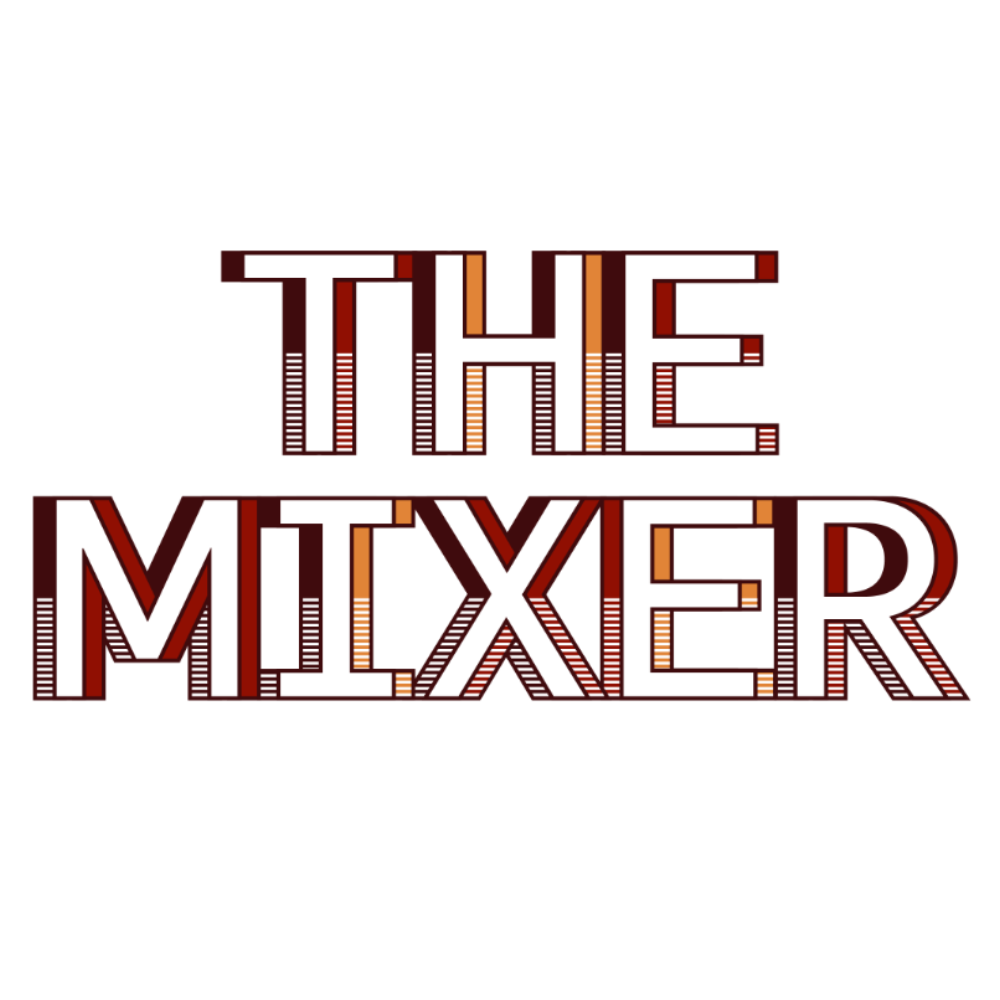 The Mixer is our brand-new premium space.This in an all-inclusive ticket, food and drinks package. With its own private bar, bar tender and table service you won't need to leave your seat or miss a moment of the action.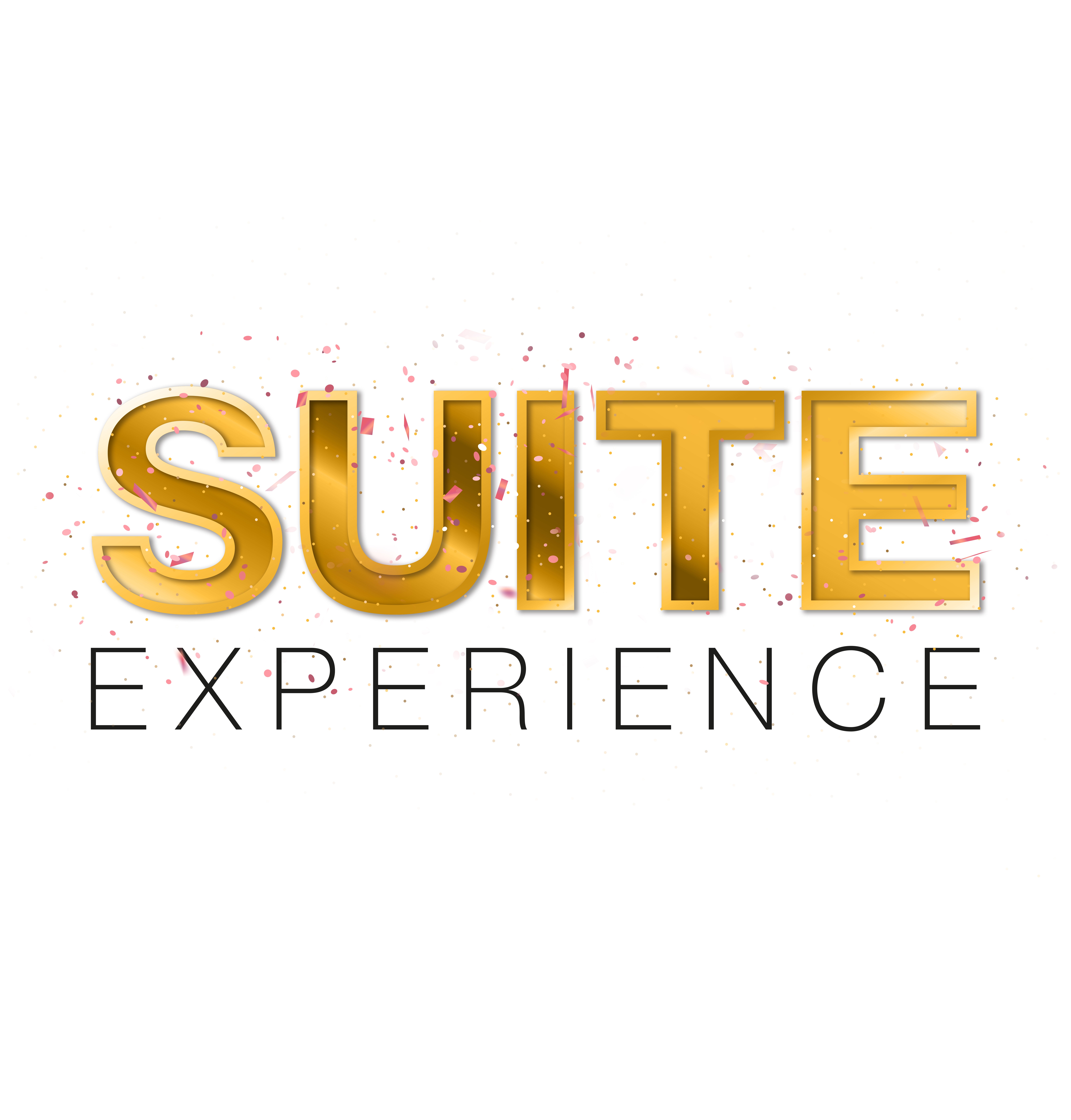 Our awesome Suite Experiences gives up to 16 people an unforgettable time. Welcome drink. Suite host to look after your every whim. Pre-show drinks and dining. Private seats and dancing area. More on Suites here.
Looking to book by invoice? Get in touch with the team for more details.
Event Details
One of Britain's best loved comedians, Peter Kay, is finally returning to stand-up comedy after twelve years.
"It's good to get back to what I love doing best, stand-up comedy and if there's ever a time people need a laugh it's now"
"And with the cost of living at an all-time high, ticket prices are starting from £35. The same price they were on my previous tour in 2010"
Peter's 2010 tour still officially ranks with the Guinness Book of World Records as the biggest selling comedy tour of all time.
Playing to over 1.2 million people.
Tickets for Peter Kay's nationwide tour go on sale Saturday 12th November at 10am
Show Starts 8pm PROMPT
Strictly 15+
When will tickets go on sale?
Tickets for Peter Kay will be on sale from Saturday 12 November at 10AM
Is there a limit on how many tickets I can purchase.
Yes this event has a limit of 10 tickets per person.
Can I book accessible tickets online?
Can I book tickets for accessible areas online?
Yes, there is an option to buy tickets for wheelchair users, visual impairments, hearing impairments or ambulant disabled visitors (visitors with any other disability that would make them unable to use standard arena standing or seating positions). These will go on sale at the same time as general on sale.
When booking accessible tickets, please follow the below guide:
· When you are on your event's page, select 'All ticket types'
· Select 'Essential Companion' (Should you require one)
· Select either 'Wheelchair Accessible, Ambulant Disabled, Sight Impaired or Hearing Impaired'
· The available tickets will then be highlighted on the interactive map to the right - please click to view and select your preferred area of seats
· Once selected, your choice of tickets will then appear on the right, then click 'Get Tickets' in green and continue to follow the steps to make payment and secure your tickets.
On the interactive map, to make accessible seats stand out from standard, all accessible seats have a wheelchair image on them.
Will I be asked to provide evidence to prove that I am entitled to bring an essential companion with me?
Yes, because essential companion tickets are issued free of charge measures are in place to prevent the system from being abused. After your purchase you will be contacted by our ticketing partners Ticketmaster who will ask you to submit your proof of eligibility.
More information on the process and accepted accessble documentation can be found here. Your order may be cancelled if no supporting document is provided.
Will I need to provide evidence every time I book?
No, you will only be contacted if the evidence that you have previously supplied has expired or is no longer valid.
I'm having trouble booking accessible tickets online
If you are having trouble booking accessible tickets online please email access@ticketmaster.co.uk who should be able to assist.
Is there an age limit for the show?
Yes this show is strictly 15+
There are over 7,500 car parking spaces within a 15 minute walk of the arena. The arena doesn't have it's own car park however there are lots of options nearby.
Q-Park offers first direct arena visitors exclusive discounted parking at a number of car parks within the city.
Woodhouse Lane Car Park, located on Woodhouse Lane, offers 1272 spaces and easy access to the ring road at the end of the show.
Merrion Centre Car Park, located on Merrion Way is adjacent to the Arena. It is our closest car park however visitors may experience delays leaving this location due to traffic restrictions on Merrion Way.
None of the above car parks are operated by the arena so for questions, queries or comments we direct you to the above websites.
How do I transfer Mobile Tickets to my friends and family?
Sales are online only. If you are looking for accessible tickets please see the question above.