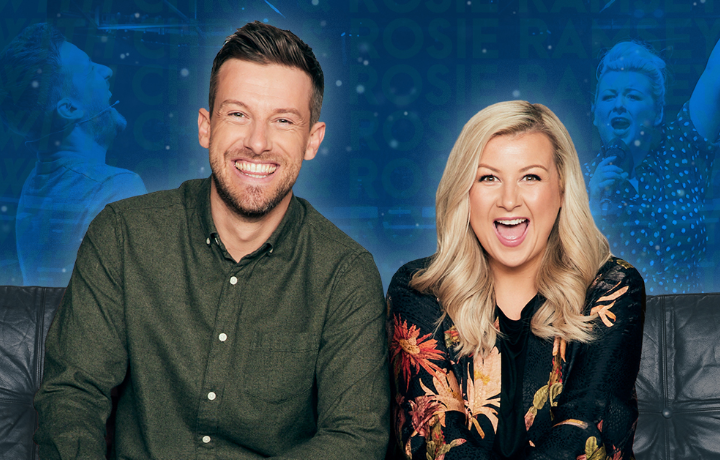 Shagged Married Annoyed Live with Chris and Rosie Ramsey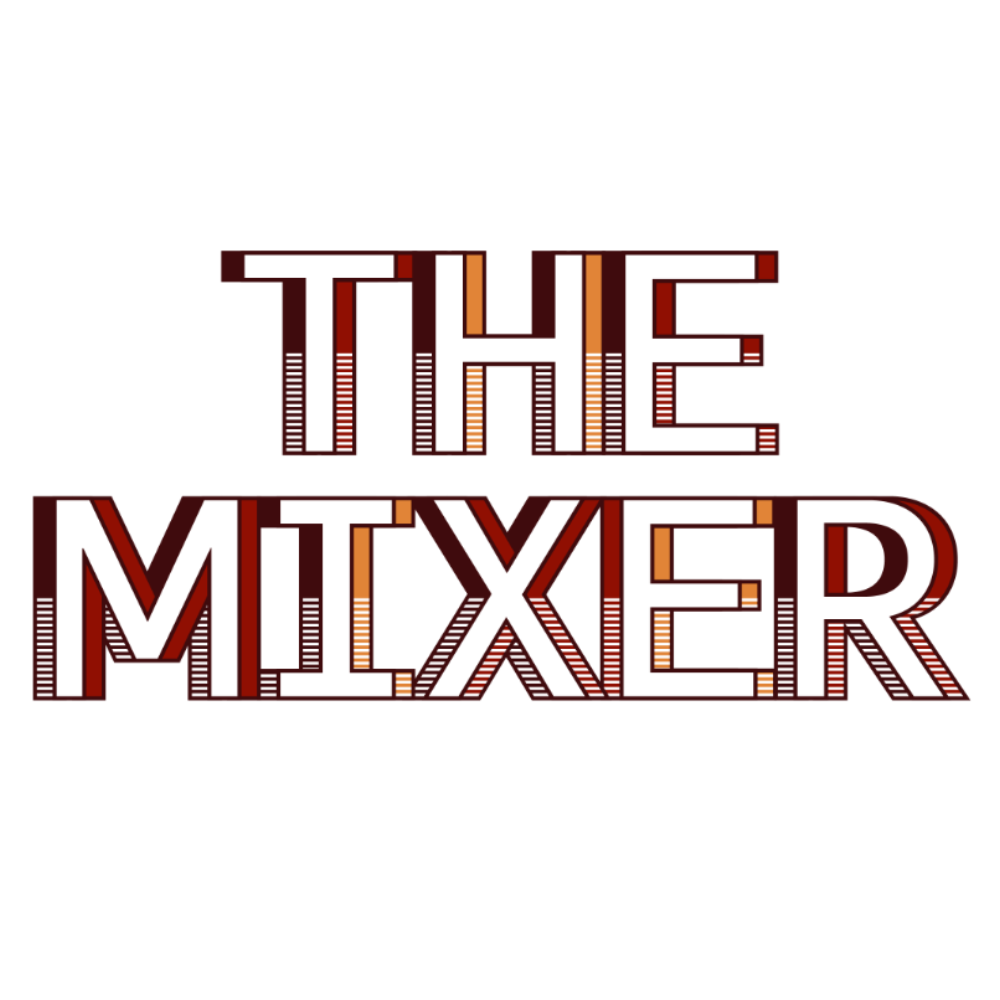 The Mixer is our brand-new premium space. With its own private bar, bar tender and table service you won't need to leave your seat or miss a moment of the action.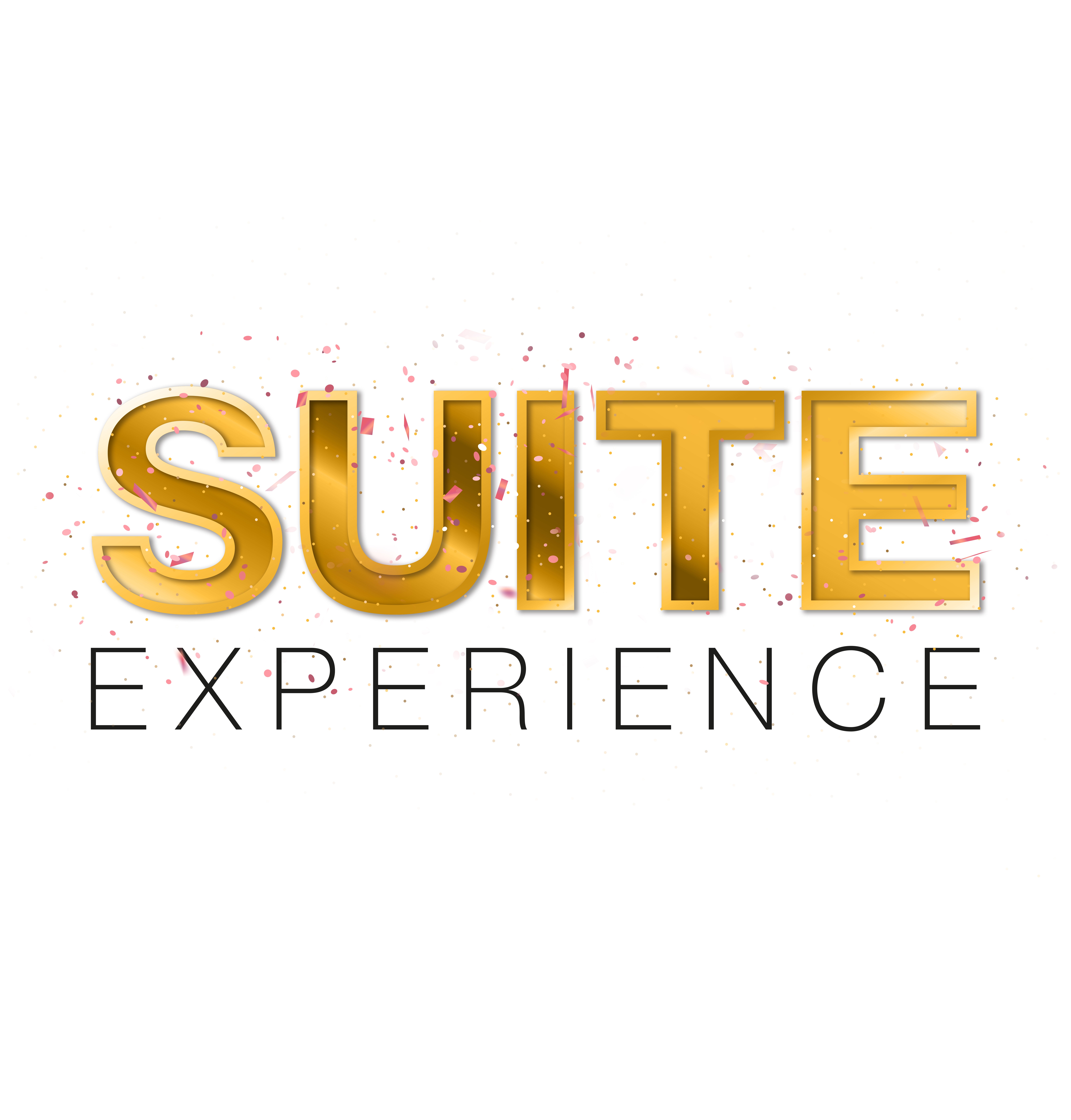 Our awesome Suite Experiences gives up to 16 people an unforgettable time. Welcome drink. Suite host to look after your every whim. Pre-show drinks and dining. Private seats and dancing area. More on Suites here.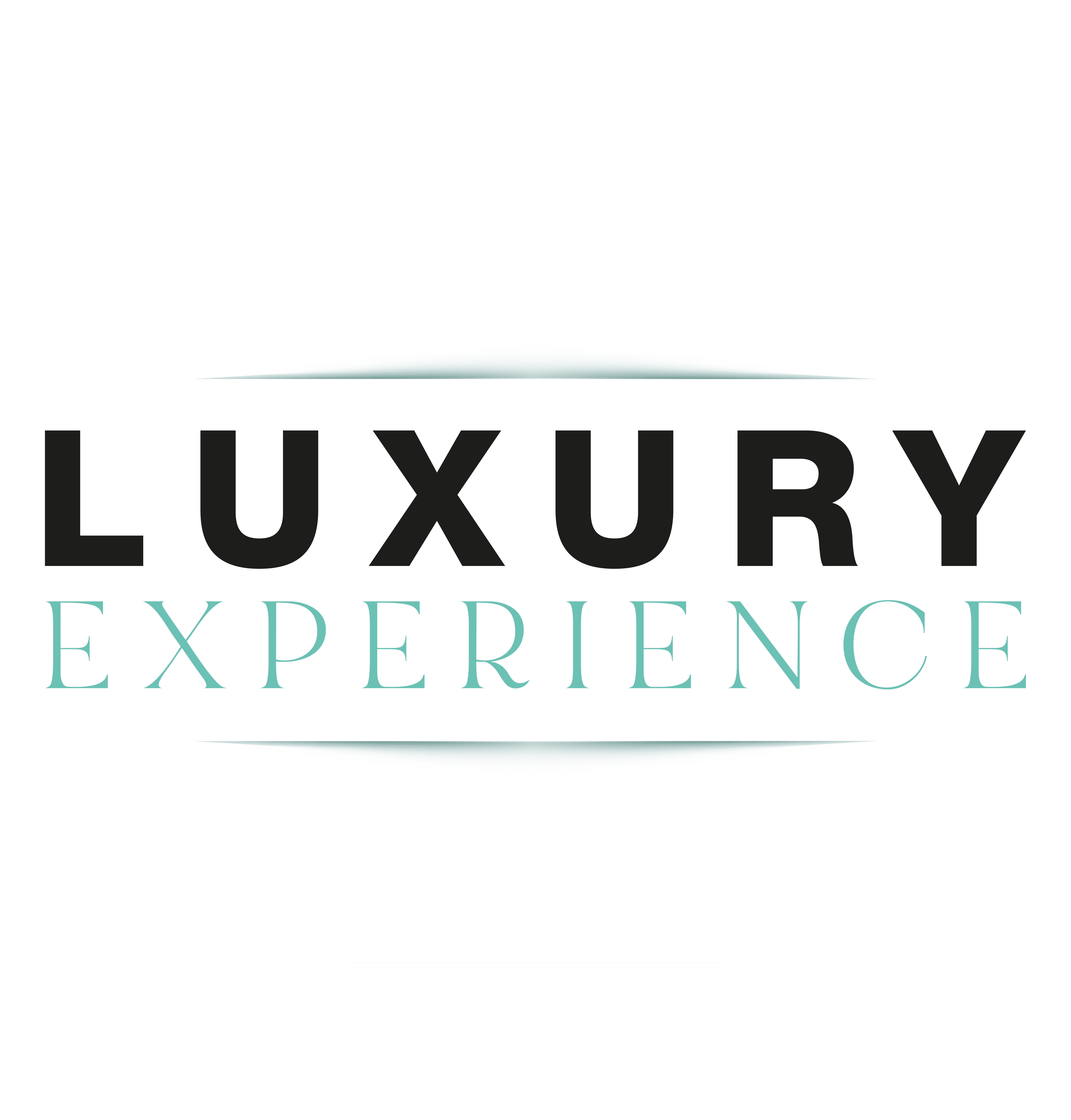 Elevate your evening with our Luxury Experience. Access the arena via our VIP entrance. Sip a flute of the finest Champagne. Savour three courses of fine dining. Luxury all the way. More on Luxury Experiences here.
Event Details
Following the staggering success of their #1 hit podcast – with over 100 million downloads , a sell-out Guinness World Record breaking 2021 arena tour, a brand-new prime-time BBC chat show 'The Chris and Rosie Ramsey Show', and a Sunday Time's Best Selling Book, Chris and Rosie will be bringing a brand new live show to arenas nationwide in autumn 2023.
Don't miss it!