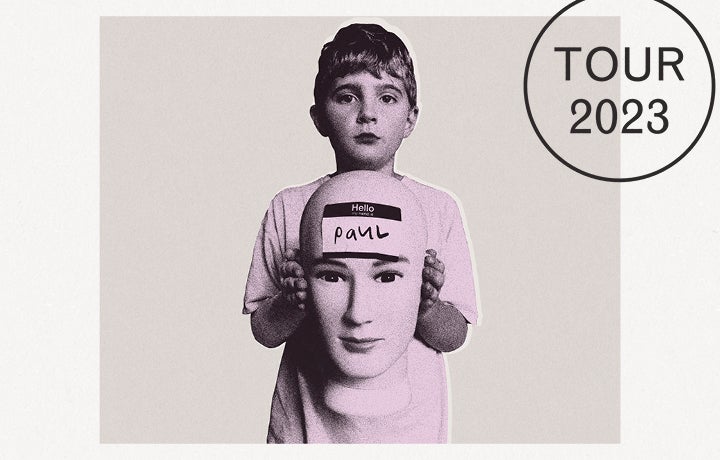 The National
First Two Pages of Frankenstein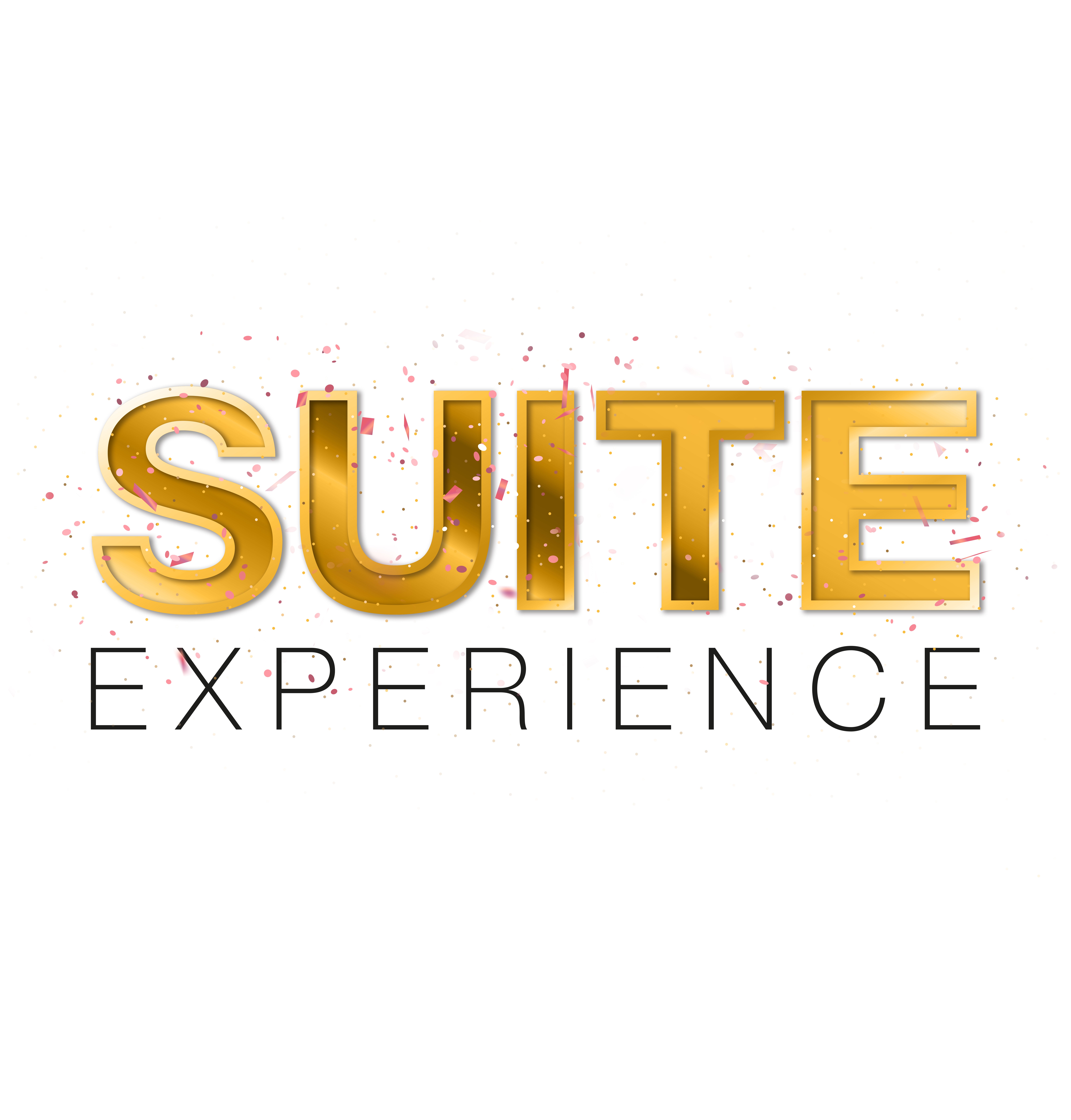 Our awesome Suite Experiences gives up to 16 people an unforgettable time in your own private suite. Suite host to look after your every whim. Pre-show drinks and dining. Private seats and dancing area. More on Suites here.
Looking to book by invoice? Get in touch with the team for more details.
Indulge in the suite experience, even for smaller groups! For certain events, we now offer the option to book a shared suite, allowing you to experience the best of our suites while socializing with other event enthusiasts. Enjoy the luxury treatment without committing to the entire suite.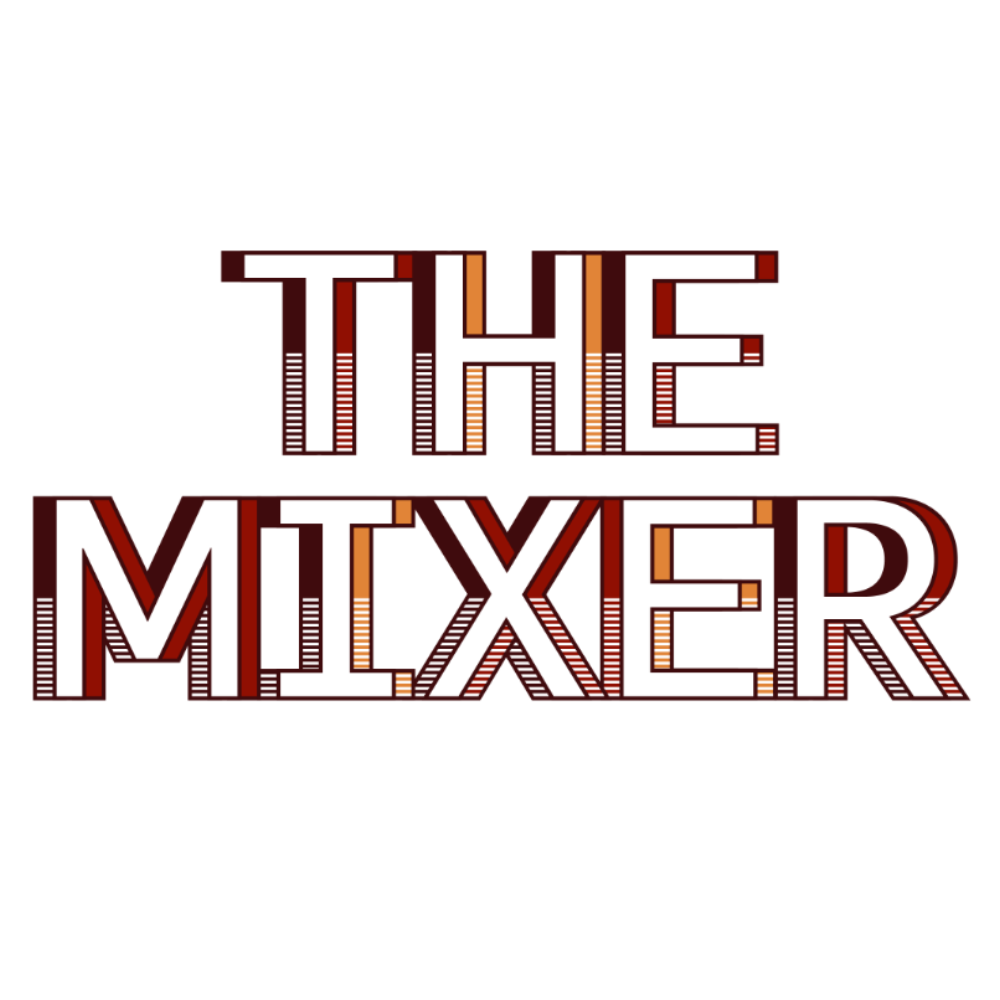 The Mixer is our brand-new premium space. With its own private bar, bar tender and table service you won't need to leave your seat or miss a moment of the action.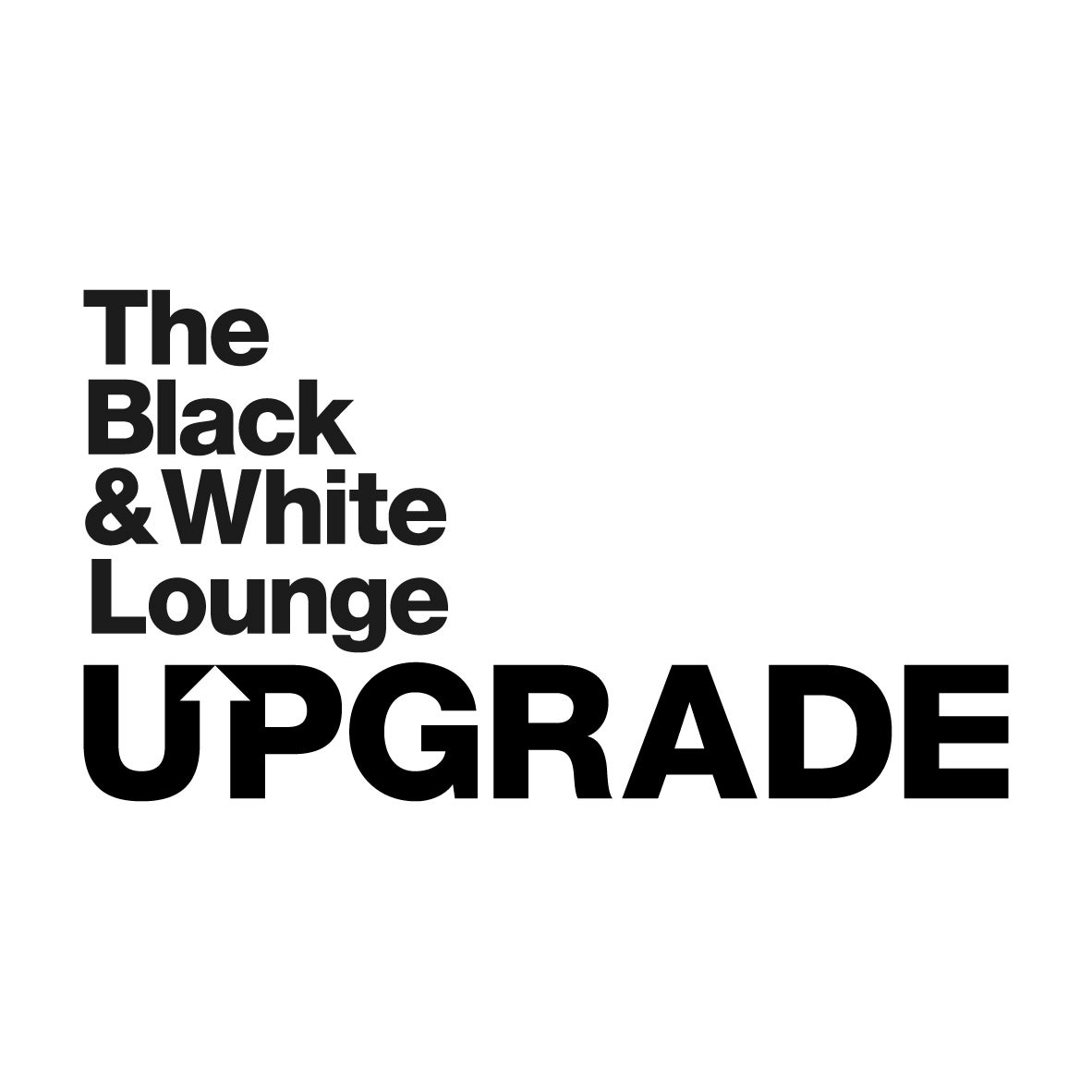 Already got your ticket? Beat the queues and enter via our Black & White Lounge. Enjoy a welcome drink and chill out in our private bar until the main acts takes to the stage. More on Upgrades here.
Event Details
With Special Guest Soccer Mommy.
For more than two decades, The National have offered up songs that mine immense beauty from damage and pain, a direct reflection of their shared belief in music's capacity to catalyze transcendence. "As a band we've always talked about how we only want to make records if we feel like we're still learning something about ourselves and each other, and if the music itself shines some sort of light in the darkness," notes lead singer Matt Berninger.
Formed in New York in 1999, The National's last four albums have all been in the Top 5 in the UK charts, with 2017's Grammy award-winning (for Best Alternative Album) Sleep Well Beast hitting Number 1. In the US, The National have scored five top 10 albums on The Billboard 200.