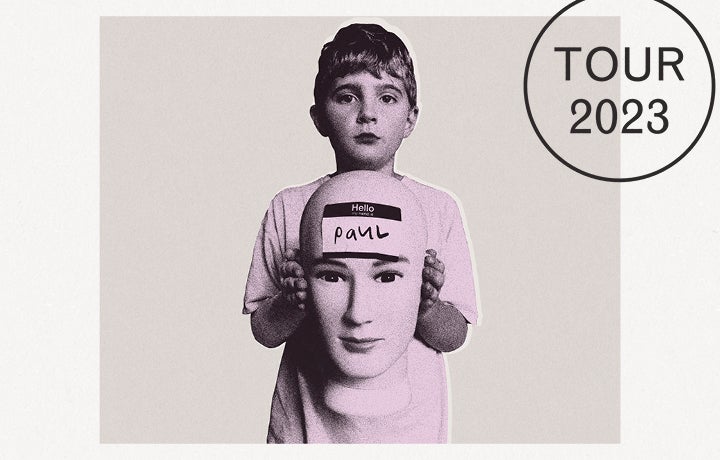 The National
First Two Pages of Frankenstein
Event Details
With Special Guest Soccer Mommy.
For more than two decades, The National have offered up songs that mine immense beauty from damage and pain, a direct reflection of their shared belief in music's capacity to catalyze transcendence. "As a band we've always talked about how we only want to make records if we feel like we're still learning something about ourselves and each other, and if the music itself shines some sort of light in the darkness," notes lead singer Matt Berninger.
Formed in New York in 1999, The National's last four albums have all been in the Top 5 in the UK charts, with 2017's Grammy award-winning (for Best Alternative Album) Sleep Well Beast hitting Number 1. In the US, The National have scored five top 10 albums on The Billboard 200.